2017 Examination Priorities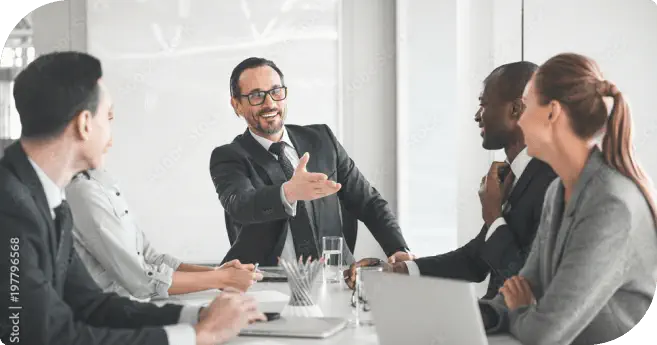 The SEC announced its Office of Compliance Inspections and Examinations' (OCIE) 2017 priorities. Areas of focus include electronic investment advice, money market funds and financial exploitation of senior investors.
Retail Investors- OCIE will review robo-advisers as well as wrap fee programs in which investors are charged a single bundled fee for advisory and brokerage services.
Senior Investors and Retirement Investments- OCIE is expanding its ReTIRE initiative to review investment advisers and broker-dealers that offer variable insurance products to investors with retirement accounts as well as advisers that offer and manage target-date funds. OCIE will focus on senior investors and identifying financial exploitation.
Market-Wide Risks- OCIE will focus on compliance with the SEC's Regulation SCI (Systems Compliance and Integrity) and anti-money laundering rules, looking more particularly at money market funds and their compliance with the SEC's amended rules, which became effective in October 2016.
FINRA- Examinations of individual broker-dealers will continue with emphasis on operations and regulatory programs.
Cybersecurity- OCIE will focus on implementation of cybersecurity compliance procedures and controls at broker-dealers and investment advisers.
Don't get caught with deficiencies by the SEC or FINRA. Contact us today so that we can protect your business by ensuring you have a complete operations and compliance infrastructure in place.