Highlights from 2018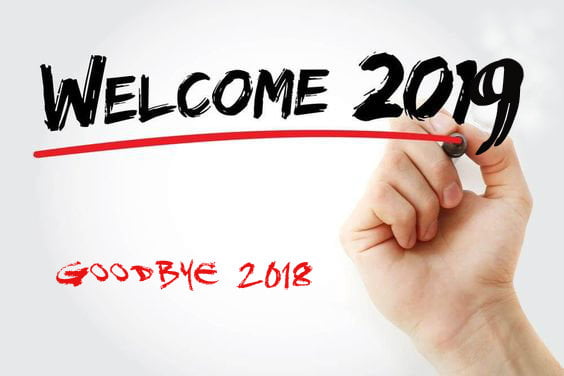 It's easy to get caught up in the everyday hustle of running your own business, managing employees and then going home to your family.  By taking a step back and looking at the big picture, we can better appreciate our accomplishments and learn from our failures.  This year has been great for My RIA Lawyer and our team.  Here are some highlights from 2018:
Ended 10 year buy-out contract with difficult seller AND saved client $200,000 in transaction.
Saved client $42,500 in fees with State of Florida.
Registered investment advisory firms in 14 states, Puerto Rico and the U.S. Virgin Islands.
Saved 6 firms from serious deficiencies during examinations by conducting mock examinations and remediation BEFORE regulators showed up.
Defended advisory firms in examinations with deficiencies in Alaska, Florida, Pennsylvania, Georgia, Massachusetts, California, Iowa and Arizona.
Transitioned 8 advisers and their book of business to new firms without violating non-solicit or non-compete.
Conducted 24 Annual Amendments.
Largest client we worked with was an SEC registered RIA network with over 50 advisers and approximately $1.2 billion in AUM.
Successfully negotiated settlement between broker-dealer client and private fund for unpaid fees, saving client approximately $45,000.
Served as Chief Compliance Officer to 5 firms.
Served as General Counsel to 3 firms.
Provided compliance consulting services to 31 firms.
Launched Compliance Boot Camp, our live 12 week webinar series.
Launched Concierge Desk, which provides adviser FREE support services, including referrals to our vetted partners, space to work in our offices, and emergency access to our staff.
Assisted 4 advisers with setting up their own franchise advisory firms- including LLC set-up, contract drafting and review, licensing and tax set-up in local jurisdiction, obtained federal tax ID and electing S-corp status.
Hired our awesome Director of Marketing and Business Development, Lauren Holverson.
Our owner, Leila Shaver, welcomed her second child, a boy named Luke.
Leila Shaver attended a Mastermind session with advisers to learn more about adviser pain points.
We have had great 2018 and we are going to have an even better 2019!  Here are some things you can look forward to:
Business planning workshops with our in-house business growth guru, Lauren Holverson.
Expanded services, including NFA and CFTC registrations, disclosure document drafting and compliance.
More webinars on a variety of topics affecting your business.
Open office hours where owner Leila Shaver will answer your legal questions, live on LinkedIn every Tuesday beginning January 8.