Is it time to outsource that task?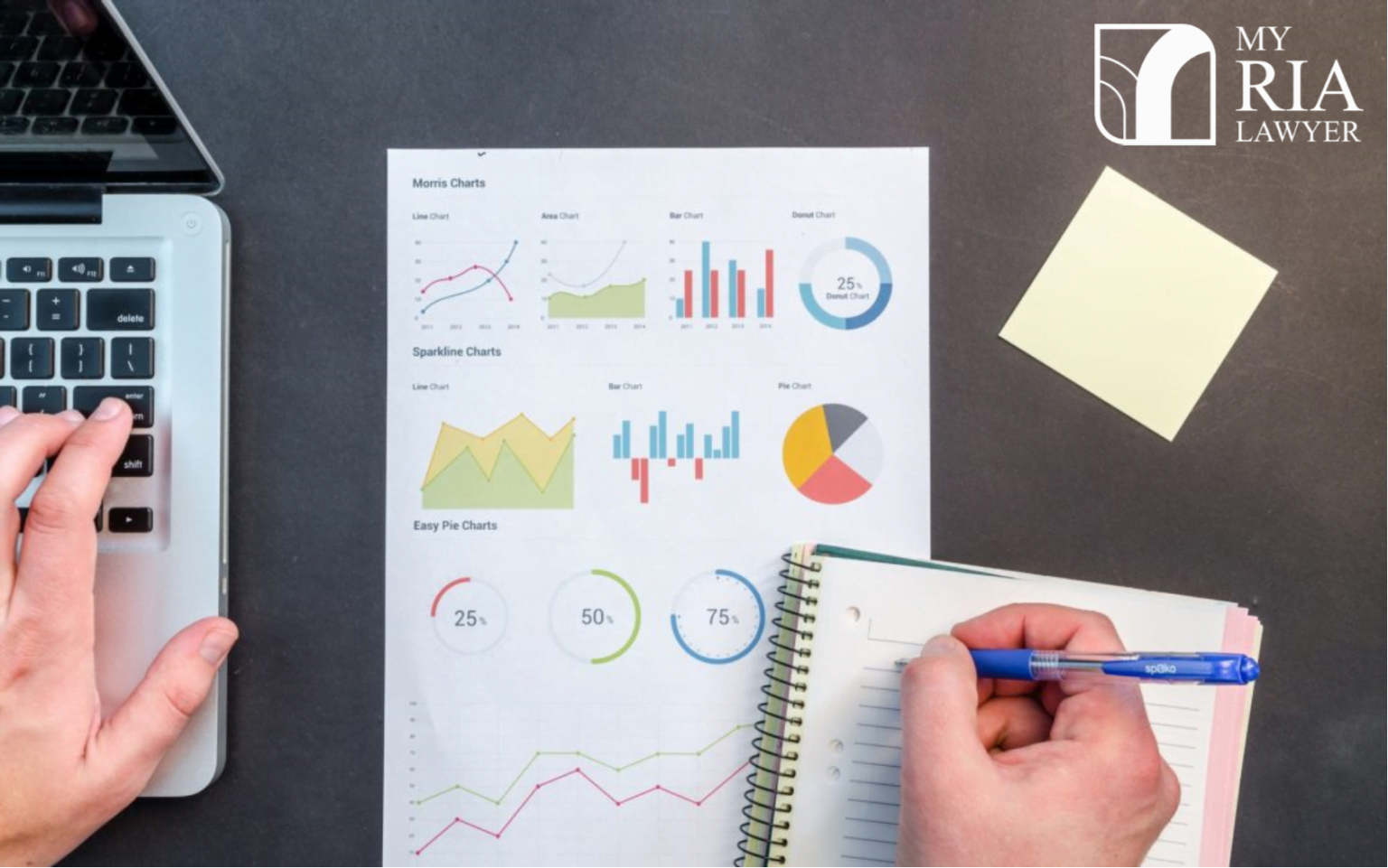 Today, we're discussing outsourcing. If you haven't thought about it before, you might want to consider it after hearing from our guest.
Our special guest this week is Jennifer Goldman. Jennifer is a CFP® with 25 years of experience transforming advisory businesses.  Through workshops and consulting services, she shares her passion with business owners around the nation. We'll hand it over to you, Jennifer!
Growing Profitably with Less Effort
As you continue to manage and grow your business, we always recommend revisiting the idea of delegating work to outsourced experts and providers. This allows you to quickly and flexibly scale your business without sacrificing profit margins or work-life balance.
Currently, the most widely utilized outsourcers include a compliance expert, receptionist, bookkeeper, paperwork assistant, and marketing expert. Businesses are experiencing the benefits that include immediate expertise and capacity, increased productivity, flexibility, better work/life balance, and reduced cost of operating.
Virtual Staff
As your business and industry continues to evolve, flexibility is the key to staying ahead of the curve. While there is no limit to the role virtual staff members can play in your business, a long-term mix of full-time, part-time, on-site and off-site staff members will give your business the operational scalability for two of the most desirable outcomes: 1) maximum profits and 2) employee, client, & owner satisfaction. The most successful firms are those with their staff in roles that:
They are passionate about – fit what they want to be doing
Match their skills – they are capable of doing the work with very little formal training
Have a challenging – but not overwhelming — workload
We recommend you spend a few minutes documenting all the roles (see sample) to identify areas of the business workload  that could be outsourced due to the staff lacking:
Skills
Passion
Capacity

If you would like to quickly educate yourself on the different areas of the business that can be outsourced, click HERE to skim through our directory of providers.
Good luck growing your business!
Sincerely,
Thank you so much for your willingness to share. We too believe in the power of outsourcing. You have worked tirelessly to build your business, and it's important that you hire the right people to get the job done. Here at My RIA Lawyer, we can assist with all of your compliance and legal needs. Compliance is just one of the many areas that you might find helpful to outsource. Visit our website for a list of providers we know and trust!
*Want to know more about how Jennifer can help your business operate better? Click HERE. Register for her monthly solutions emails HERE.