Renewal Season is Here- Annual Form ADV Amendments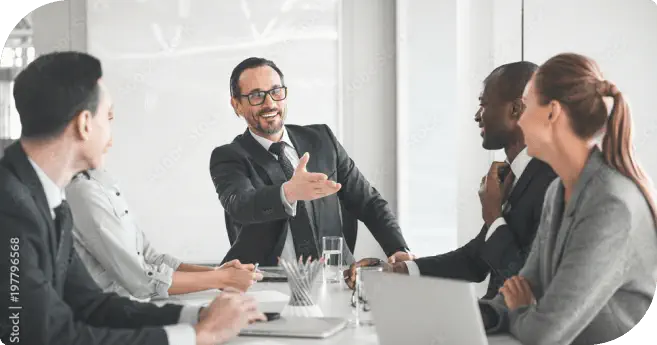 Renewal season is upon us once more.  By now, you should have received an email from FINRA notifying you that your preliminary renewal statement  has been posted on the Investment Adviser Registration Depository (IARD) website. Failing to pay renewal fees will result in the termination of your firm's registration. Even if you first became registered this year, you will still be required to pay renewal fees.
The deadline for receipt of preliminary renewal fees is Friday, December 16, 2016. It is strongly recommended that all payments be submitted by Monday, December 12, 2016 in case processing payment takes longer than expected.
Every investment advisory firm's final renewal statement will be posted on the IARD system on Monday, January 2, 2017. The final renewal statement will include any charges to the firm or individual investment advisers' registration which occurred after the your preliminary renewal statement was posted. The deadline to pay the final renewal fees is Friday, January 20, 2017. You are strongly encouraged to submit all renewal payments by Monday, January 16, 2017 to ensure proper payment processing time.
SEC registered RIA firms will also need to pay the SEC Annual Updating Amendment Fee before being able to file the required Form ADV amendment. For RIA firms with over $100 million in assets under management (AUM), the fee is $225. For SEC-registered firms with between $25-$100 million in AUM, the fee is $150 and for the SEC-registered firms with less than $25 million in AUM, the fee is $40. These SEC annual amendment fees are charged in addition to the annual notice-filing and individual investment adviser representative registration fees which are charged by the states to firms registered at the federal level.
All RIA firms, whether registered at the SEC or state level, will also need to file the required Form ADV amendment within 90 days of the firm's fiscal year-end.  If your fiscal year ends December 31, 2016, then you must file by March 31, 2017.