40 Years Without Change to Form 13F. Overdue? Absolutely!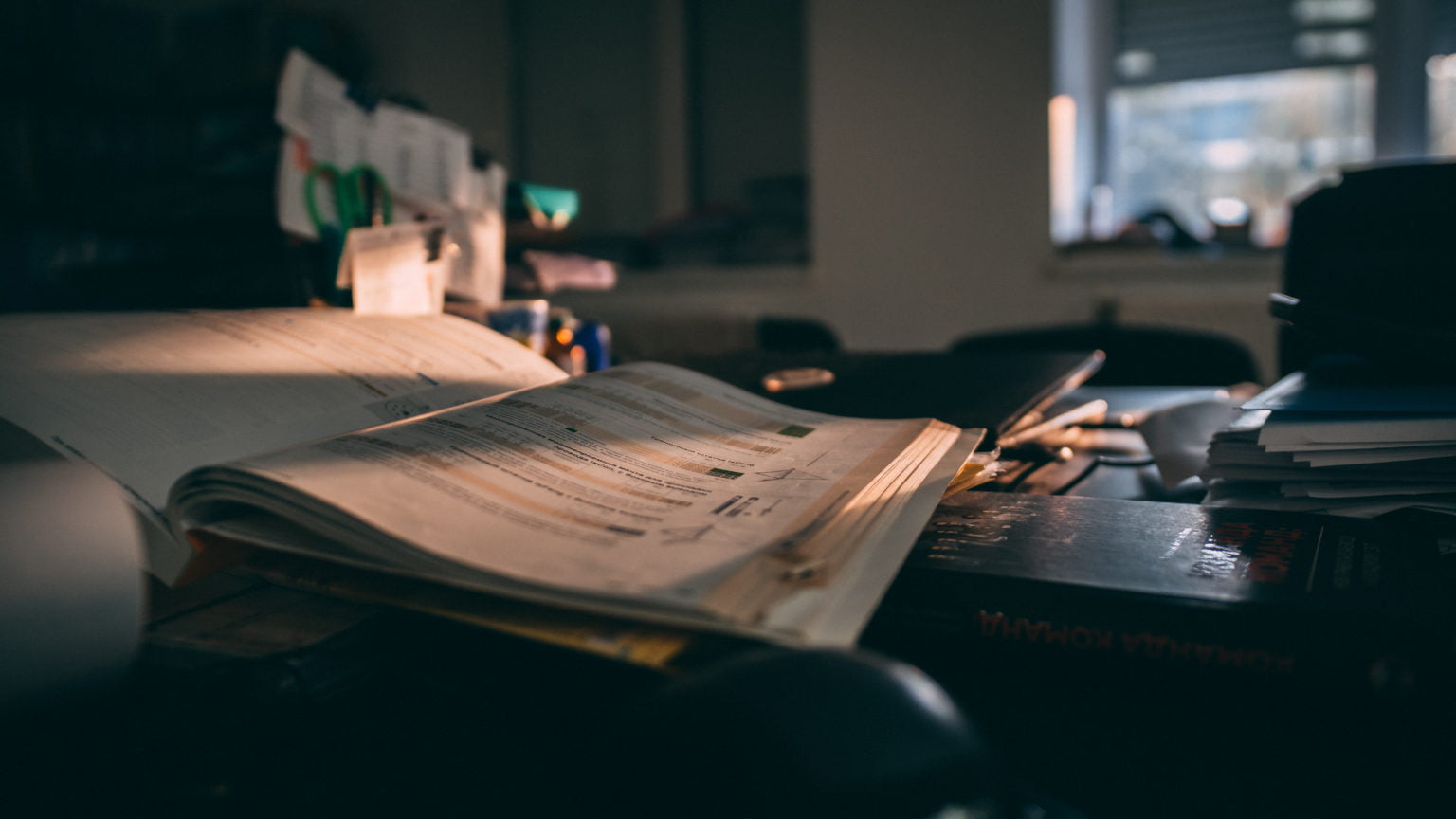 On July 10th, the SEC proposed changes to Form 13F to update the threshold for institutional investment managers and make other targeted changes. The form originated in 1978 to collect data from larger managers about their investment activities and holdings, so that their influence and impact could be considered in maintaining fair and orderly securities markets.
The filing threshold was originally set at $100 million. The new proposal would raise the reporting threshold to $3.5 billion, reflecting proportionally the same market value of U.S. equities that $100 million represented in 1975, the time of the statutory directive. The new threshold will remove the Form 13F filing requirement and its costs for the nearly 90% of filers that are smaller managers. The proposal includes an analysis of alternate approaches to adjusting the reporting threshold.
The goal will be to provide relief to the smaller managers who are subject to Form 13F reporting. The legislative history of the reporting threshold of $100 million was made to capture the largest institutional managers, which means it has lost its purpose in the current threshold. The proposal shows the costs and burdens on these smaller firms who must file the form. Per the proposal, the estimates of annual direct compliance savings would be huge – ranging from $68.1 million to $136 million.
The proposal also would direct the staff to review the Form 13F reporting threshold every five years for appropriate adjustments, knowing that the market will continue to evolve. The proposal also stops managers from omitting small positions, increasing the overall holdings information required from larger managers. The proposal will require managers to report additional numerical identifiers to improve the use of information received on the form, and amend the instructions relating to requests for confidential treatment of Form 13F information.
Are you tired of doing your own compliance?  Tired of keeping up with all the regulatory changes?  Schedule your FREE consultation today to learn more about our outsourced compliance solutions.