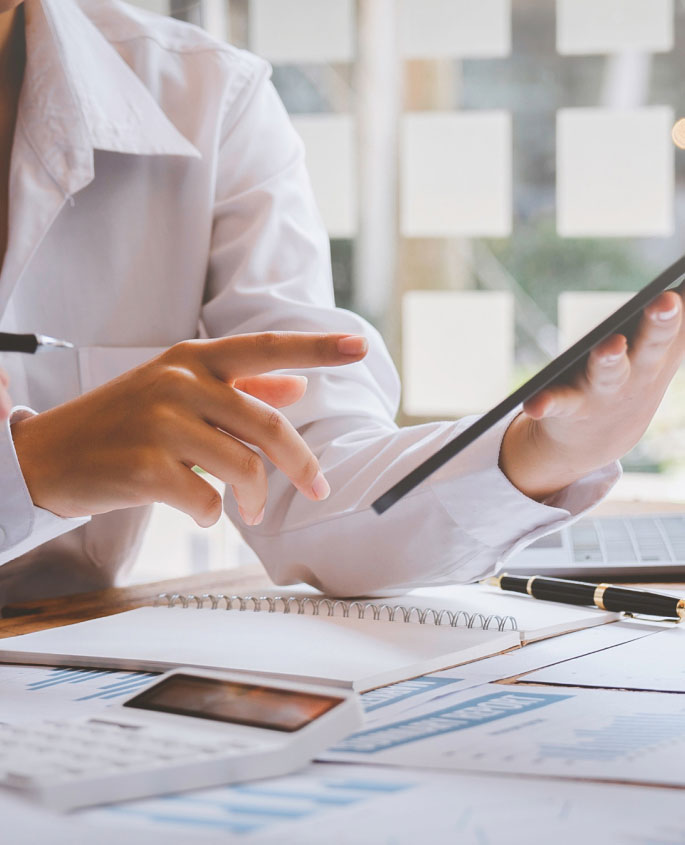 How we're different
We take a no-nonsense approach to solving your problems. Forget about one-size-fits-all solutions; we roll up our sleeves and craft strategies that fit your financial business like a glove. We're not just lawyers – we're compliance partners, financial enthusiasts, and problem solvers.
We get it – you need answers, and you need them now. That's where we come in, offering a blend of big-firm resources with the kind of personal attention you'd expect from a smaller one.
But what really sets us apart? We're all about your success. Compliance is just the start; we're here to help you thrive. We know the ins and outs of the financial world, and we're not afraid to think outside the box to help you reach your goals while playing by the rules.