5 Social Media Takeaways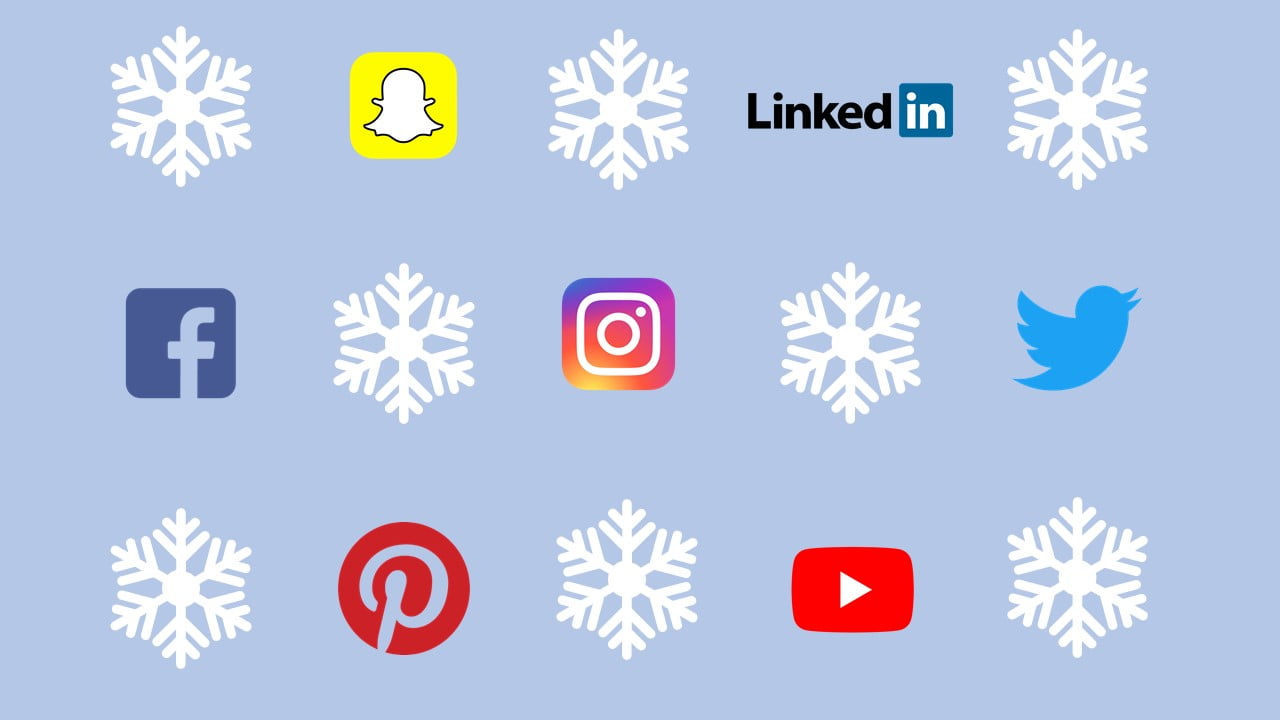 I recently finished reading "The Social Advisor" by Amy Mcilwain. If you aren't familiar with the book, Amy makes a case for advisors to utilize social media. She also shares some helpful insight into many of the popular platforms used today. I thought I would share 5 takeaways from this quick read.
1. Social Media is a Two-way Street
Social media allows us to communicate in the moment, but communication takes two. Content must be engaging and curated for your target audience. That means you have to know your audience! What are their likes and dislikes? Which platforms are they utilizing? What do they want to know? These are all important questions to answer before beginning a conversation online. Not only do you need to engage prospects and clients, you also need to connect with industry leaders and partnering businesses.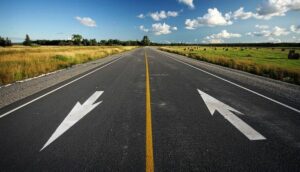 2. Advisors Like LinkedIn
Amy refers to LinkedIn as 'the golf course' of social media. It's highly regarded and provides a professional platform for connecting. According to Amy's research, "91% of advisors on social media use LinkedIn" (91).   Advisors use this platform to better connect and build relationships. Over 50% of advisors admit to using LinkedIn weekly. If you're going to use this platform, make sure you are sharing relevant information. You'll also want to make sure your page looks great. It needs to be the best representation of you and your company. Amy offers up some great suggestions in the book.

3. You Can Mitigate Risk
What discourages advisors from being active on social media?  Compliance nightmares. According to Amy (2012), there are three steps to mitigating your risk:
Develop a strategy for incorporating social media into your marketing & communications
Establish and maintain guidelines and policies
Use the proper tools to use, archive, and report on social media (Mcilwain, 121).
By implementing the right processes, you too can benefit from engaging online with prospects and partners. In all fairness, every decision we make has some level of risk. The key is reducing the risk, something advisors should be all too familiar with.
4. Consistency is Key
I can't stress this one enough. Although your messaging may differ from one platform to another, your branding should be consistent. Let me provide an example. Our logo, at My RIA Lawyer, consists of two shades of blue and red. We use those colors consistently in our marketing materials and online content. The same goes for font, imagery, keywords, etc. What gets repeated, gets remembered. It's a simple fact. Now I want you to think of one of your favorite brands. Do they have a consistent online persona? My guess is that they do. Amy does a great job explaining this important lesson throughout the book and provides helpful examples.
5. Establish "Best Practices"
Amy encourages advisors to develop best practices for each platform. Your manual should address topics such as confidentiality, controversial issues, commenting, and more. Be sure to remind employees that your brand could be tarnished instantly and to exercise caution. You remember what happened to United Airlines, right? You worked hard to develop your brand, protect it. Establishing and enforcing simple guidelines can help prevent a compliance nightmare. If you have questions or need assistance developing your own best practices, My RIA Lawyer would be happy to assist you.
We hope you found this information helpful. Be sure to follow us on LinkedIn and Facebook @MyRIALawyer to participate in the conversation. Click here to purchase the book.