5 Tips To Make Recessions Easier To Handle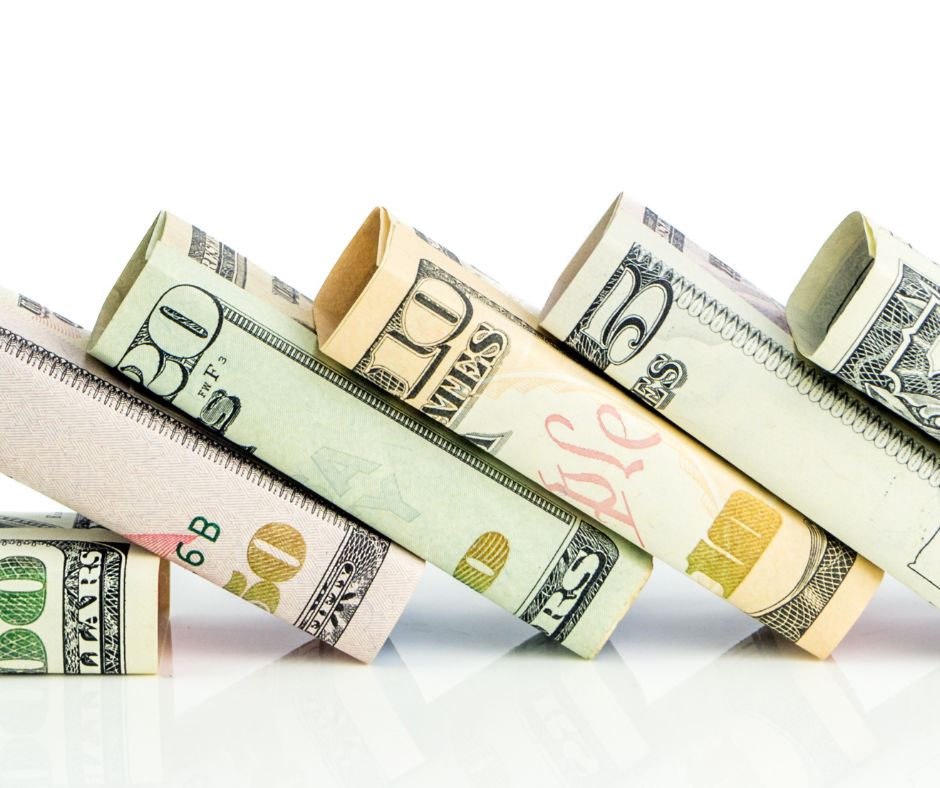 With increased volatility in the market being reported investors are starting to get a little uneasy. 
What can you do to reassure them and stand by them during this time while also ensuring the stability of your own business? 
We've created a quick article with 5 things you can do now to prepare your firm for a potential recession. 
1. Non-AUM fees.
Many firms are switching to non-AUM based fee models.  By  charging flat, subscription or hourly fees, the revenue your firm generates is no longer dependent on how the market is performing.  Instead, you can generate consistent, predictable revenue.  Many clients are already used to this kind of billing through other professional services they receive.
2. Be proactive.
Even if your clients have been through recessions before, they are in different places in their lives each time it happens.  And each time it happens, they feel uneasy and worried about their future. The sooner you can reach out and help quash the worries, the better.  You will also reduce the risk of them filing complaints against you for breaching your fiduciary duty.
3. Develop additional services.
For many of your clients, a recession means the possibility of losing their job, dipping into savings to make ends meet and ultimately liquidating accounts for use.  But by developing services that support your clients through a recession, you will increase the likelihood they will stay clients and keep their assets with you and reduce the risk of complaints.  Providing financial planning and budgeting services may be incredibly helpful, as is helping clients find resources for additional funding for businesses they own, scholarships for their children, or assistance programs if things get really bad.
4. Partner up with other professionals.
Going through a recession, you may find your clients need additional resources- like counsellors, tax attorneys, childcare providers and more.  By creating a network of professionals that you can refer clients to, you help mitigate their fears and add value to the services you are already providing them.
5. Hold group meetings with clients.
Invite your clients to a monthly event with other clients, where you can discuss updates in the market, updates in your portfolio management, introduce additional resources and do a Q&A with your clients.  People often feel like they are alone, even though their experiences are being shared by so many others.  By creating a bubble where they see others, they don't feel so alone and their problems don't feel so daunting.  
No matter what you have heard, every decision to buy is an emotional one.  During a recession, you have to constantly have your clients buy into your services and feel like they are making the right decision by staying with your firm.  So make the decision an easy one by adding as much value as you can.
Contact My RIA Lawyer Today: Good Compliance is Good Business®
If you are adding more services and more payment options, you will need to make updates to your Form ADV, Compliance policies and procedures, and client contracts. As a full service financial services law firm, we can help! At My RIA Lawyer, our regulatory compliance and legal nerds help financial advisors and firms navigate the legal complexities of the RIA world. We work virtually, long-distance, with clients from coast to coast. To schedule a consultation with our RIA compliance nerds, call us at (770) 462-2118 or email us at letsdothis@myrialawyer.com.
Copyright© 2022. My RIA Lawyer. All rights reserved.
The information in this blog post (post) is provided for general informational purposes only and may not reflect the current law in your jurisdiction. No information in this post should be construed as legal advice from the individual author or the law firm. It is not intended to substitute for legal counsel on any subject matter. No reader of this post should act or refrain from acting based on any information included in or accessible through this post without seeking the appropriate legal or other professional advice on the particular facts and circumstances at issue from a lawyer licensed in the recipient's state, country or other appropriate licensing jurisdiction.
My RIA Lawyer