7 things advisers wish they knew BEFORE they decided to deal with the SEC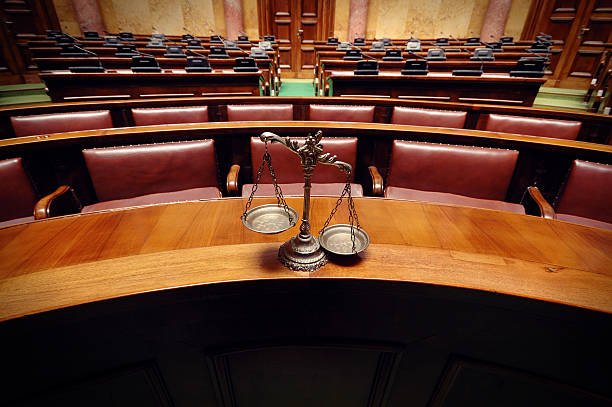 Have you been contacted by the SEC? Have you hired legal counsel to represent you? If not, one simple mistake could ruin your career.
You can trust us when we say don't go at this alone because we've seen others unknowingly get themselves into trouble with the SEC. They thought they were being asked to answer a few simple questions. It became an investigation practically overnight. Avoid a mistake by reading the seven things advisers wish they knew and contact us today.
1) Enforcement staff are trained to get you to admit wrongdoing. Enforcement staff are very well trained attorneys that are trained in asking the same question in different ways to get you to admit at a minimum that you failed to comply with minimum requirements.
2) Everything you say can, and WILL, be used against you.  All too often advisers go beyond just answering the question they are asked and will start discussing other issues that may not have even been on Enforcement's radar.  Before you know it, the investigation is broadened to look into what's behind your statements.
3) You can ask regulators to narrow the scope of their requests. Maintaining open lines of communication with Enforcement staff is important in understanding what they are specifically seeking and then providing responsive information and documents for those specific requests. This relieves some of the burdens of producing massive amounts of documentation while forcing Enforcement staff to discuss concerns.
4) When you learn of potentially problematic conduct, you should take immediate steps to ensure that no improper or illegal conduct is ongoing and remedy any mistakes. During the course of an investigation, you may learn about some improper conduct.  Immediate remediation is a key element of cooperation and can impact whether there is an Enforcement action or sanctions.
5) You should put aside some money for any potential fines.  Enforcement investigations usually come about because of some sort of concerning conduct.  Depending on the conduct and the veracity of the claims, it is sometimes a good idea to start putting aside money for the payment of any potential fines or disgorgement.  Investigations can take months and slowly putting aside money will be less painful than trying to come up with money last minute.  The SEC doesn't give you much time to pay up.
6) Settlements aren't bad. You can usually settle a matter without admitting wrongdoing and influence the way the SEC describes the alleged misconduct. In cases of good cooperation and remediation, settling parties can sometimes even arrange for positive mention in the SEC's public releases of a company's cooperation with the investigation and the remedial measures undertaken.
7) You can attempt to seek a statement from the SEC that disqualification from certain offerings should not arise.  An SEC Enforcement order or court judgment is normally a disqualifying event and could prevent you from relying on certain exemptions. Obtaining favorable language from the SEC allows you to obtain a waiver.
The end game for regulators is to scare you into filling their coffers.  If you decide to use our firm, our attorneys empower you to fight back against regulators by tirelessly advocating on your behalf, no matter how difficult or hopeless your case may seem.
If you are ready to speak with an attorney TODAY, click below to schedule your FREE consultation.