What the hell did I get myself in to?!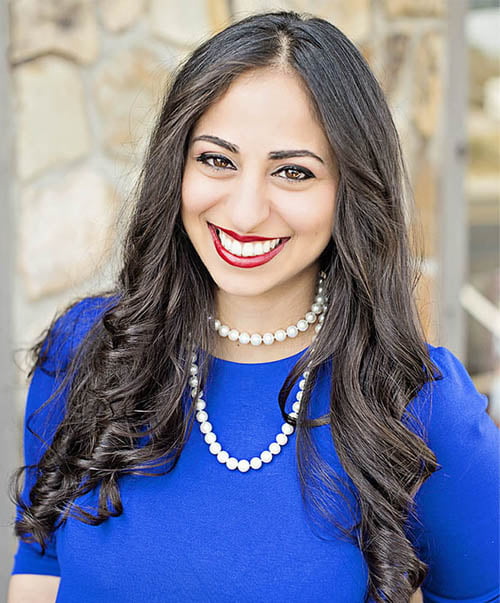 Today, we're mixing it up on the blog. We typically share tips and helpful information for your business. No matter where you are in the process of owning your own business, we want to provide content that makes your life a bit easier. We all want to do it all, to the best of our ability, all the time. Right? We also like to discuss topics we feel are relevant to your situation. That might include the government shutdown, sexual harassment in the workplace, or the real struggles entrepreneurs face daily.
Leila Shaver, Attorney & Founder of My RIA Lawyer, is getting personal about being a small business owner. Whether you own a retail shop or you're an independent adviser, we all face similar struggles. Entrepreneurship is a marathon, and we understand your struggles.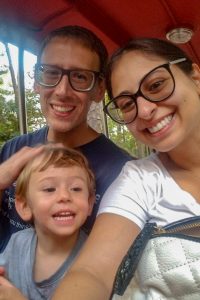 "My son, Henry, goes to a Montessori school about 35 minutes away from our house.  In the last few weeks, we received notice that the owner of the school is done.  By done, I mean she wants to sell.  After decades of running the school, she's burnt out. The school is only at about half capacity and presumably losing money each month.  She has too many employees and not enough students. Sound familiar? If you haven't experienced it, you've witnessed it. So several parents, myself included, came together to create an interim board of directors to help save the school.  Sadly, the owner appears to be sabotaging our efforts.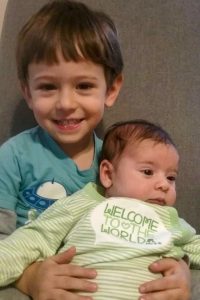 I get how she feels though. If I had spent that much time building and maintaining a business, I wouldn't want people I don't know telling me what to do and how to run it either.  She's angry, hostile, and lashing out.  She's straight up pissed! Who wouldn't be? Where she is now, is exactly where I DON'T want to be.  After all of that hard work, what is her legacy?  What is she leaving behind?  What has she built for herself? Nothing.
When I launched my business, I knew I had no experience running one and didn't know how to manage one.  I knew I needed help and there were dozens of companies that could help me.  Some specialized in law firms, some didn't.  The cost ranged from a couple hundred dollars a month to several thousand a month.  I wanted what the owner of my son's school didn't have from the beginning- guidance, accountability, support, and a network of other lawyers struggling (like me) to make the dream a reality.
Don't let my smile fool you.  I have struggled. I have cried.  I have wanted to give up a million times.  What kept me going? My coaches. I'll be brutally honest with you, there was a time I came up with excuse after excuse to fire my coach. I spend $2,600/month for business coaching services.  Like you, there have been months where I didn't break even. I still had to find a way to cover payroll and other expenses, including paying for my coach. I could have paid less for coaching services from another company, but I wouldn't have the benefit of the expertise of a business coaching program focused on solo and small law firms.  It's too much money, I'd tell myself.  I'm never going to make this work, I'd repeat over and over again.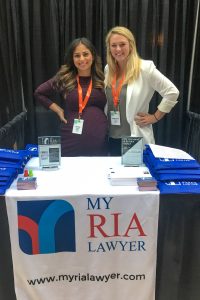 That's the real struggle of being an entrepreneur. You'll be late on payments.  You'll put business expenses on credit cards. You might even cash in your 401(k). I've done it. Since the start of my business, any money I have made has been reinvested into the business. I don't even pay myself. I even chose to pay for a full-time marketing person instead of putting money into my own account. I think many of you have experience this same financial drain. And some days, that hurts.
I try to look at the big picture.  Yes, it hurts now, but I KNOW it will pay off in the long run. I am putting in place a firm with internal and external policies and procedures, where I have learned to review multiple financial reports from my bookkeeper every week, and now plan marketing activities a year in advance.  I am putting in place the infrastructure that will make my firm successful, that will allow my employees to receive competitive salaries and benefits, that will serve my clients well.
I'm practicing what I'm preaching to advisers across the nation.  It's a lot of money, it's a HUGE mindset adjustment, and it feels scary.  But I'm doing it because it is important. It matters!  I'm making the investment in me. In my family. In my employees. In my community. I'm doing it so I can serve you. I deserve the very best money can buy. Don't you? "
We encourage you to share your experience as a business owner. You can email us, call us, or find us on social media. Please know that we understand, and we support you.