The Word We all Fear…
Arbitration.
Whether a case has been put forward by a client, employer/employee, or a partner, arbitration is something we never want to happen.
And while contracts and other measures can be put in place preemptively to protect you, there are always things that pop up that you didn't plan for.
You may be thinking, what if I just decide to not show up and let them settle it? What's the worst that could happen?
Most of the time if you don't show up to arbitration, at a minimum you'll be forced to pay fines or damages if you are unable to defend yourself. If the claims were put forward by a client, you may be forced to cover their legal costs as well.
More than that, if the arbitration claims are coming from a regulatory board such as FINRA you may also receive additional charges or fines directly from the regulator as well.
All in all, choosing not to defend yourself in an arbitration case is a costly affair… and definitely not one we would recommend.
Not only can the arbitration process be long and burdensome with multiple pre-hearing conferences, discovery requests, and motions.
But also…
Did you know that if you are no longer registered you are still liable under FINRA for two years after your registration expired?
Or…
If you want to get an expungement, you have to go through the arbitration process, especially if you don't request expungement as a remedy during your dispute with your client or employer?
OR
That non-FINRA member investment advisers can elect to have FINRA arbitrate industry and client complaints?
As you can see there is a lot to cover that goes far above simply whether you are in the right or not.
Before you start getting worried about what this arbitration process could mean for your business, your future, or anything else, rest assured we're here to help.
Whether you are fighting your former employer over a promissory note or a former client over investments in their portfolio, our team of experienced attorneys are here to fight back.   Our attorneys have experience fighting for financial advisers and getting results, working in a variety of arbitration forums including: FINRA, AAA, JAMA, and other arbitration forums.
Know you are in good hands with the My RIA Lawyer team. After all, we are a law firm that is solely based on helping financial advisors excel at what they do and not get tangled up in all the legal jargon, or be bullied by regulators.
How We Can Help
While we've given a few examples above of what might happen in an arbitration case below are the exact legal terms for what we can help you with.
Churning
Unsuitability
Unauthorized trading
Fraud
Negligence
Breach of fiduciary duty
Breach of contract
Material misrepresentation or omission
Failure to supervise
Violation of rules, acts, or laws
Breach of non-solicit
Breach of non-compete
Breach of promissory note
Breach of pertnership or operating agreement
Breach of contract
Our defense team is amazing at what they do, educating you on the process as they go along so that you never feel overwhelmed or that you don't understand what the charges against you are.
As with all of our clients, we are committed to your success and our team will be absolutely ruthless when fighting for your right to run your business, breaking down false claims against you and making sure that you continue doing what you do best.
We'd love to learn more about your particular situation, use the calendar below to book a call with us.
Who Is My RIA Lawyer?
We are the only virtual law firm who specializes in working with RIAs and their firms to make sure that they are compliant. Whether this is through providing education or a more hand-on approach as a contracted service.
We are compliance and law nerds who can take that mountain of work off your desk and onto ours so that you can free up your time.
Because our purpose is to help you focus on what you do best, serving your clients, while our mission is to help you navigate all the legal complexities that come with being an RIA, whether solo or part of a firm.
And our promise is that we will affirm your strengths and defend your weaknesses while providing a personalized service like no other. Find out more about our compliance and defense services HERE.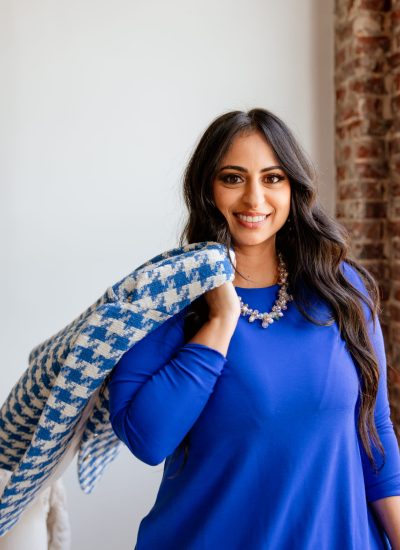 Get Our Team On YOUR Side.
Below are the times that our arbitration team is available to discuss whether My RIA Lawyer is the best choice to represent you in this matter.
Once you have booked a time, we will send through some pre-call forms to fill out so that we understand the situation prior to our call with you and can give you appropriate guidance.
If you need to cancel or change your call time, please contact us at least 24 hours prior to the scheduled call time.