Are your disclosures (or lack of) going to get you in trouble?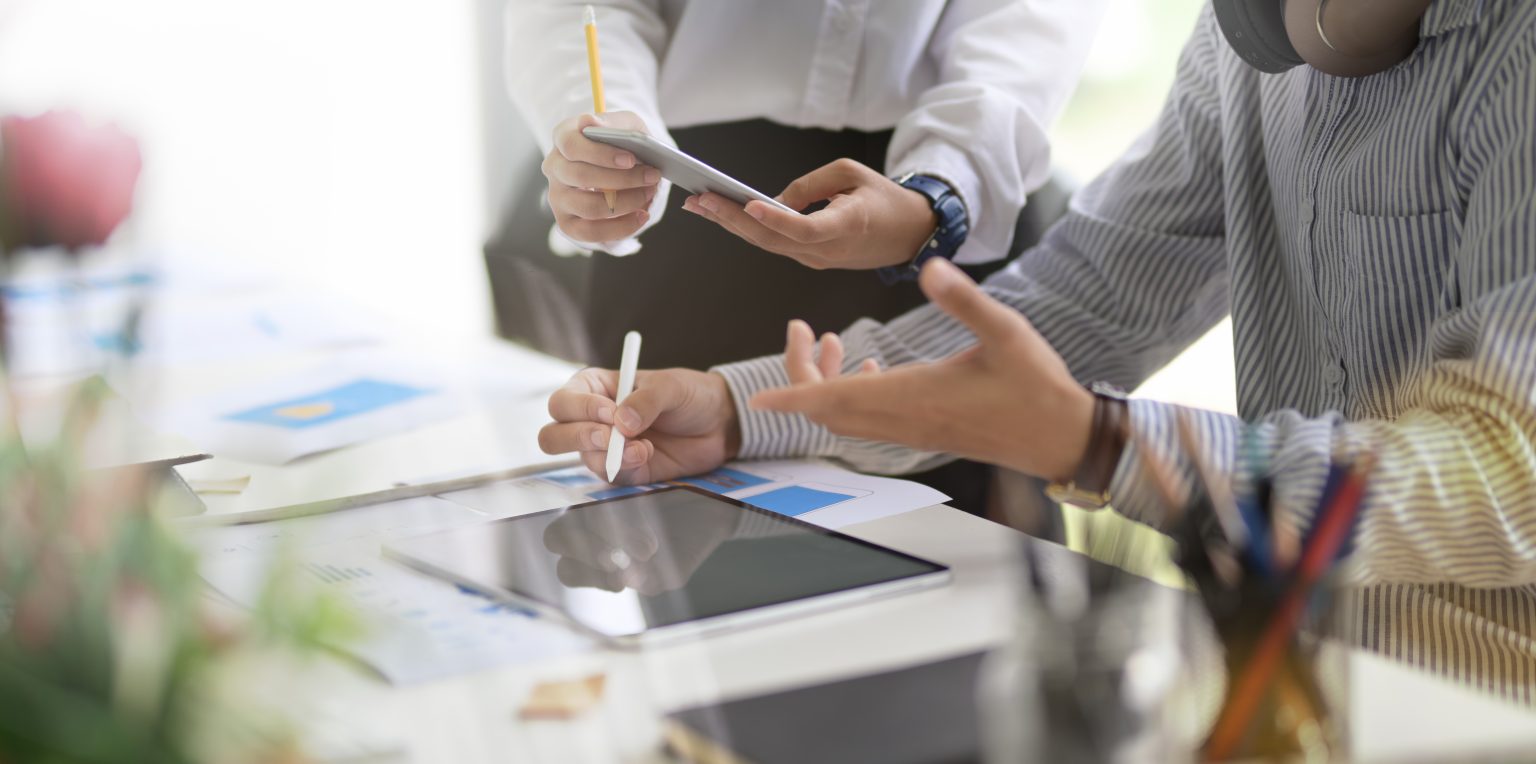 The SEC started an initiative a couple years ago ordering firms to turn themselves in if they had failed to fully and fairly disclose their conflicts of interests in selecting for their advisory clients more expensive mutual fund share classes. The initiative allowed firms to self-report and return money to harmed investors.
This initiative of self-reporting allowed these firms to avoid a civil penalty by the Commission. Those firms that didn't take part in the initiative were issued orders against them by the SEC. Here are two such firms. See Mid Atlantic Financial Management Inc. (ordered to pay $1,027,002 in disgorgement and prejudgment interest and a $300,000 civil penalty) and BPU Investment Management Inc. (ordered to pay $692,107 in disgorgement and prejudgment interest and a $235,000 civil penalty). As of mid-April, the SEC was settling their final cases of orders issued on self-reporting.
This should be a lesson to all firms to be sure you are checking and double checking the marketing materials you are putting out as advertising, and those that your advisors are advertising as well. Is your compliance in check? Do you feel confident this will not be you? Did you think self-reporting firms avoiding the civil penalty and charges were better off? Those firms were still paying out hundreds of thousands of dollars.
Don't let that kind of money be at risk. Check out our services that may be of help to you!