Conflict Resolution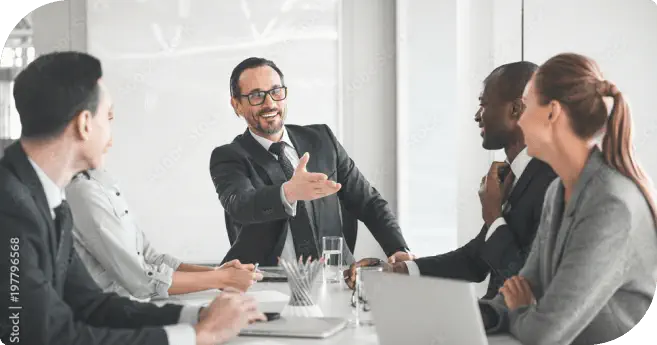 Conflict happens. You've probably experienced it with a coworker or difficult client. There are several legal ways you can handle conflicts. Whether it's a breach of contract or dispute over management of assets, it's important to consider the pros and cons of each avenue.
Mediation
The process of mediation allows negotiations between disputing parties with the help of a designated mediator. This is an informal and voluntary process. The goal is to find a mutually acceptable solution. Mediation can be more cost effective and faster than alternative options.
Arbitration
Arbitration typically includes a panel review of the dispute and evidence. Although arbitration is a less formal process than litigation, a final and binding decision is awarded. It is highly recommended that you hire an attorney to represent you during arbitration proceedings.
Quick Comparison
Arbitration
Mediation
Adjudication
Expedited negotiation
Arbitrators control the outcome.
Parties control the outcome.
Arbitrator is given power to decide.
Final and binding decision.
Mediator has no power to decide.
Settlement only with party approval.
Often extensive discovery is required.
Exchange of information is voluntary and is often limited. Parties exchange information that will assist in reaching a resolution.
Arbitrator listens to facts and evidence and renders an award.
Mediator helps the parties define and understand the issues and each side's interests.
Parties present case, testify under oath.
Parties vent feelings, tell story, engage in creative problem-solving.
For FINRA's complete comparison, click here.
Litigation
This is the most costly of the options, and more than likely, it will include mediation. If attempts to resolve the issue outside of court fail, a complaint or petition is filed. Motions may be filed, but the defendant eventually files an Answer. Each party conducts discovery work to support their case. A judge may order mediation before a formal trial takes place. In the end, a formal decision is made.
How to Avoid Conflict
Clear and open communication
Listen more than you speak
Contracts and clear expectations
Avoid making accusations
Keep emotions under control
'Sorry' can make all the difference
Understand personalities
Don't avoid conflict, address it immediately
We hope you found this information helpful. If you have more questions or need a successful team by your side, give us a call at 770-462-2118