Developing a Strategy for 2019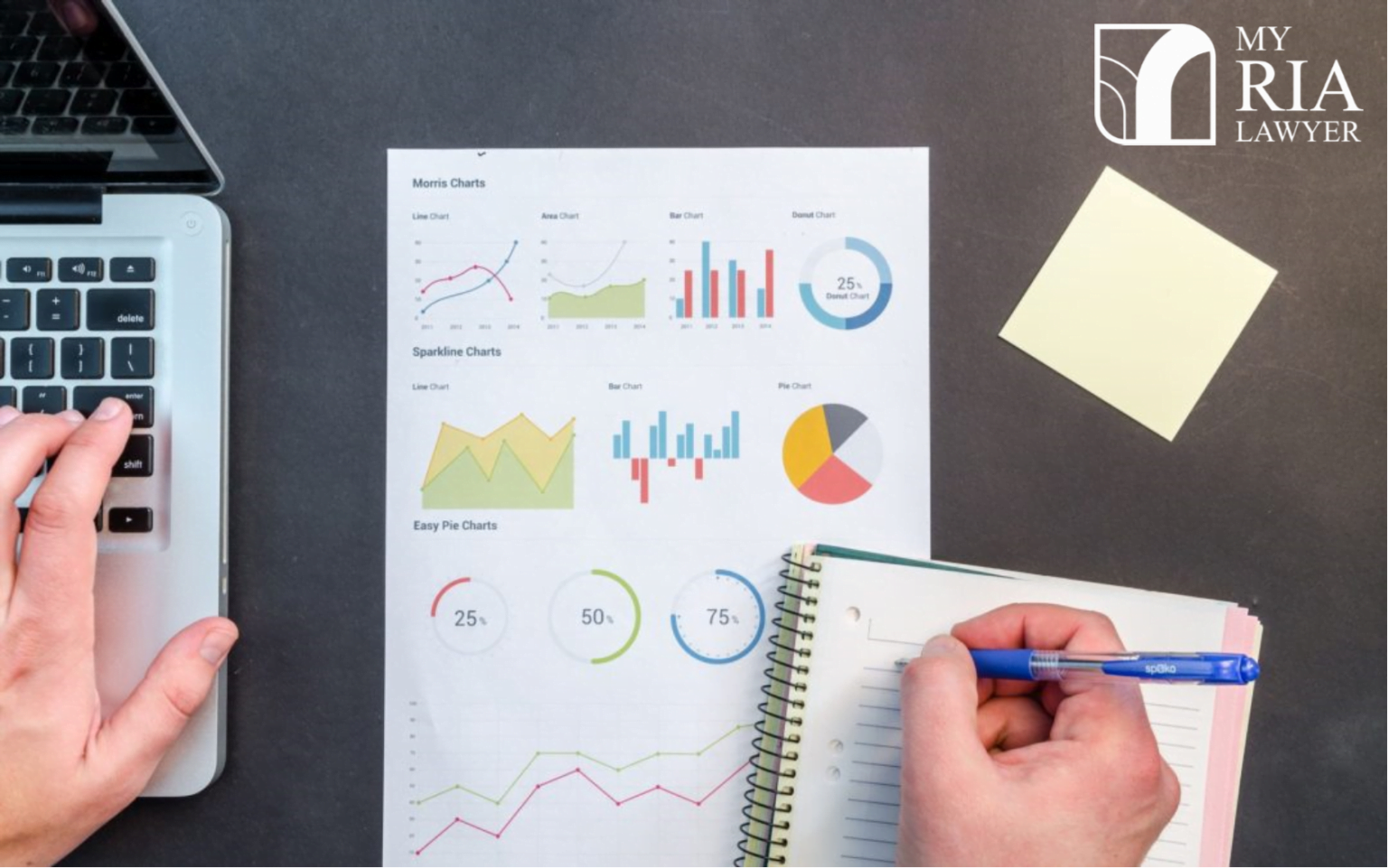 Can you believe how quickly the year flew by? As January quickly approaches, it's time to think about your strategy for the new year. Where is your business currently? Where are you going? These are just a couple of questions you should be asking yourselves.
Business Plan
The purpose of a business plan is to outline a strategy for your company, set obtainable goals, determine key players, and set a budget. Although the plan can be cumbersome, it's a must if your company is seeking out any sort of financial assistance. Many of the businesses I've worked with over the years have believed one of two things:
A business plan is something you complete once and possibly never look at again.
A business plan isn't helpful and sales are more important.
Why would you spend so much time and energy on something only to place it on a shelf? It should be a living document you reference frequently. We all need direction and a clear outline of how to reach our destination. The business plan is just that, a map. It includes operational details, a competitive analysis, budgets, an executive summary, and more. If you're thinking you don't have time for a traditional plan, keep reading for a great alternative.
Business Model Canvas
One of our favorite tools is the Business Model Canvas, initially proposed by Alexander Osterwalder. It's a one page template and includes the highlights of a traditional business plan. One page is much easier than thirty pages, right?
As the video explains, there are nine categories. We encourage you to print the template and complete it with your team. We like that it's a hands-on tool that encourages discussion and analysis. You can also easily refer to it throughout the year. If you already have a business plan, I would dust it off and refer to it to complete some of the sections. For example, your plan should include a detailed analysis of your target market. Use that information to complete the 'Customer Segments' section. If your target market has changed, be sure to update your plan. We recommend completing one section at a time.
This easy to complete tool can be downloaded via the Strategyzer website. An app, book, and training program are also available.
Schedule a Strategy Session
A strategy session can help you and your team determine both your strengths and weaknesses. Where is the company performing well? Are there issues that need to be addressed? Maybe poor customer communication or incompatible devices are slowing down production. These are some examples of issues that should be addressed.
Strategy sessions are also a great time to discuss new ideas. Claire in accounting might have established a new and more effective way of handling invoices. The team should discuss the method and determine if it should be implemented. That naturally brings me to the importance of bringing your entire team together to discuss what they are doing. Duplication of tasks and poor communication are far too common. Not every organization can have weekly meetings, nor should they if they aren't effective. Conducting an annual strategy session can at least get everyone on the same page.

What are you waiting for? We've discussed the importance of developing a strategy for your company. Goals help the team move forward and obtain results! You have a variety of ways to organize your thoughts, whether you utilize an existing business plan or adopt the Business Model Canvas. There is no one size fits all, so select the method that works for you. We've only a mentioned a couple here today. Contact us with any questions or schedule a free consultation. We want to see your business thrive.
*Images from Hamacher Resource Group & YouTube.