Don't Rule Out the Top Guns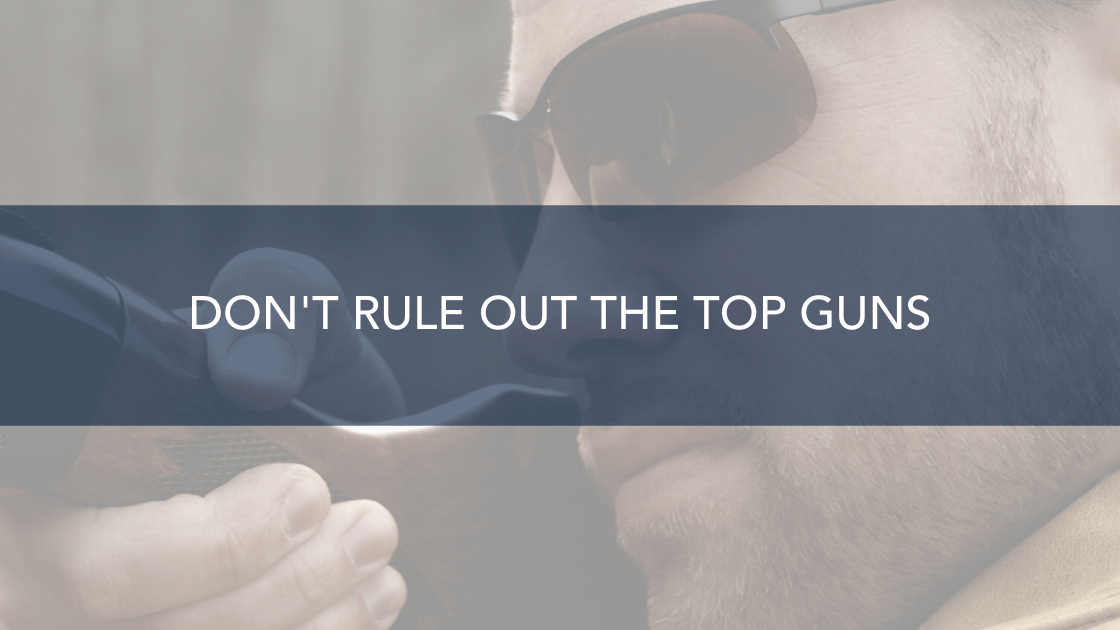 Don't Rule Out the Top Guns
The SEC doesn't back down from a fight no matter the size of the players. Wells Fargo took a hit recently. The SEC charged former Wells Fargo CEO and Chairman John G. Stumpf and former head of Wells Fargo's Community Bank Carrie L. Tolstedt for their roles in misleading investors about the success of the Community Bank, Wells Fargo's core business. The SEC's filings include settled charges against Stumpf, who agreed to pay a $2.5 million penalty, and a litigated action alleging Tolstedt committed fraud. This in addition to $500 million paid by Wells Fargo in a previous settlement.
The SEC is standing strong behind its efforts to show the seriousness of false and misleading information. If executives speak about a key performance metric to promote their business, it must be done fully and accurately. The SEC is going to hold anyone affiliated in such activities responsible.  Starting at the top tier, the senior executives who make false and misleading statements down to those who certify to the accuracy of misleading statements despite warnings to the contrary.
Don't think you float above or below the radar. The SEC has spent 2020 making big moves – big gains – big wins. Now, more than ever it is time to get your business in order. To make sure all the t's are crossed and i's are dotted, let us help you. We know your plate is full.