"Law without penalty is advice."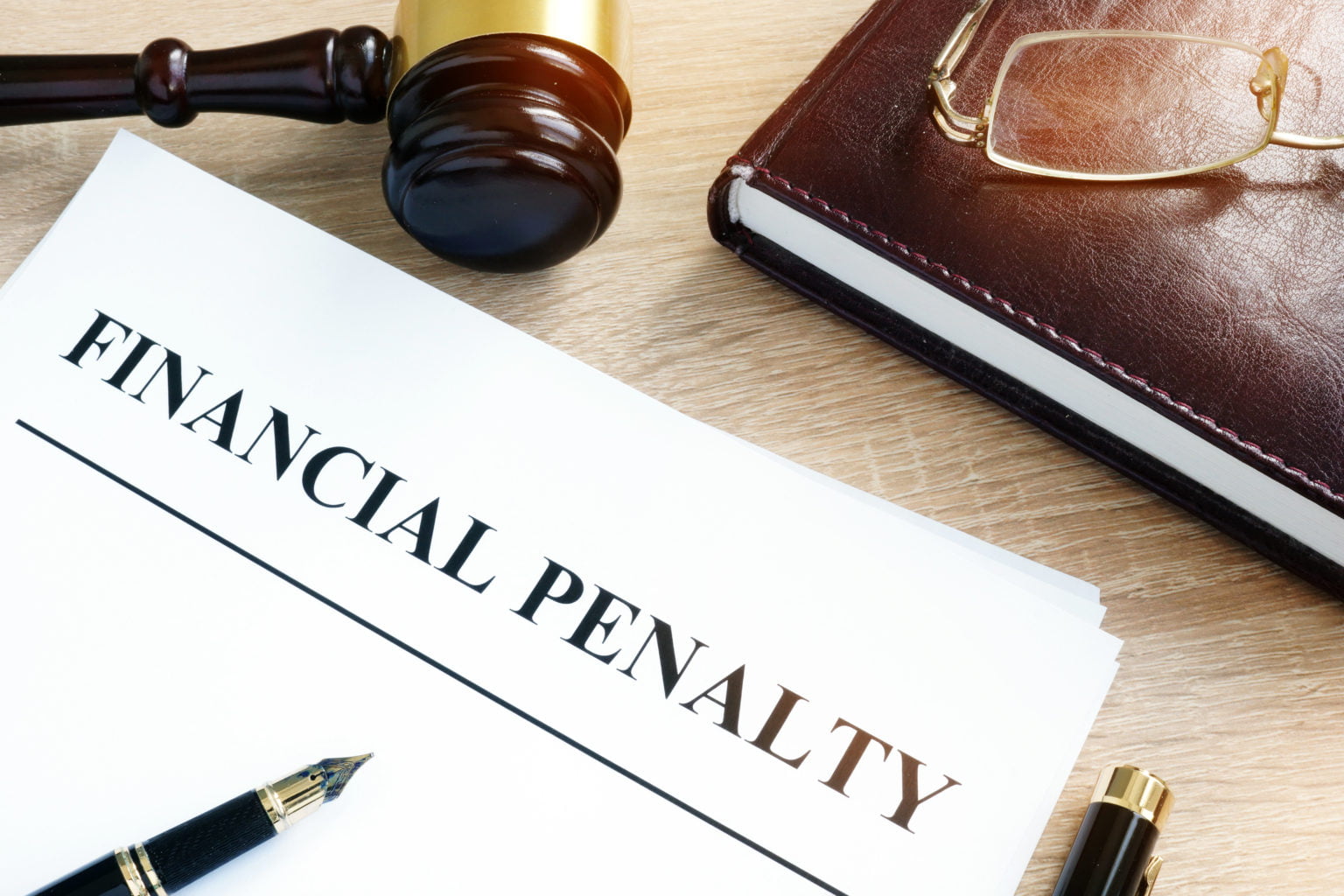 The Securities and Exchange Commission recently announced that Interactive Brokers LLC will pay an $11.5 million penalty to settle charges it repeatedly failed to file Suspicious Activity Reports (SARs) for U.S. microcap securities trades it executed on behalf of its customers. FINRA and CFTC also announced settlements with Interactive Brokers related to anti-money laundering failures resulting in penalties of $15 million and $11.5 million, respectively That's a whopping total of $38 million in penalties paid to the three agencies.
Broker-dealers are required to file Suspicious Activity Reports for transactions suspected to involve fraud or unlawful practice. According to the SEC's order, over a one-year period, Interactive Brokers failed to file more than 150 SARs to flag potential manipulation of microcap securities in its customers' account. The order finds that Interactive Brokers didn't notice red flags concerning these transactions, didn't investigate suspicious activity as required by its written supervisory procedures, and didn't file SARs in a timely fashion even when suspicious transactions were flagged by compliance.
Suspicious Activity Reports (SARs) play a large part in helping regulators and law enforcement detect potential violations of the securities laws. The settlement with Interactive Brokers shows the seriousness they place on such lack of protocol.
The firm penalized was violating the financial recordkeeping and reporting obligations of the federal securities laws and a related SEC rule. The firm agreed to be censured and to cease and desist. In its settlements with FINRA and the CFTC, Interactive Brokers agreed to retain an independent compliance consultant and to disgorge certain profits on top of paying the penalties to these agencies.
Do you need legal advice? Do you need an audit to confirm your firm is functioning in accordance with regulation? Schedule a call with us today!