Let the Exams Continue..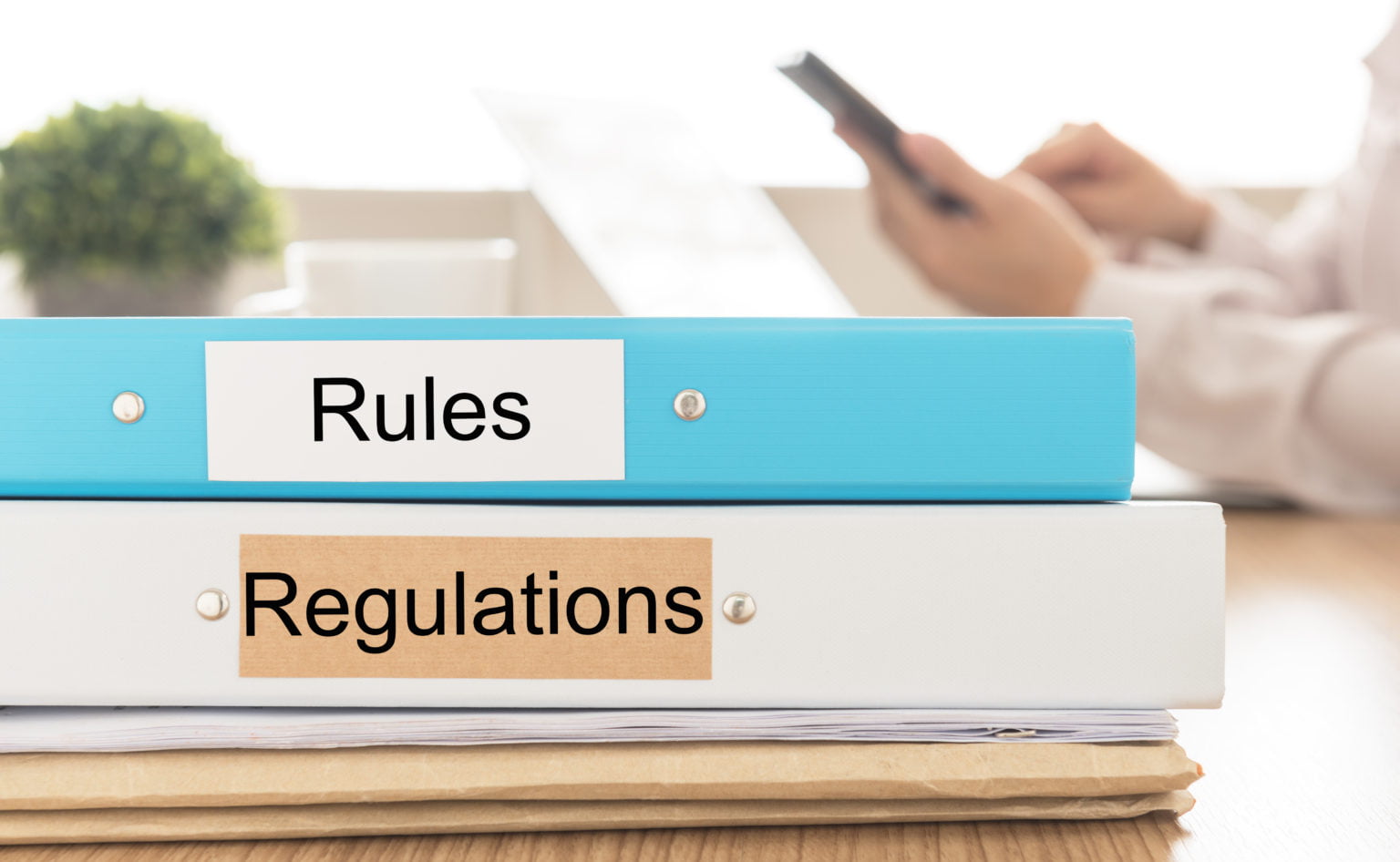 The Securities and Exchange Commission has created the Event and Emerging Risks Examination Team (EERT) in the Office of Compliance Inspections and Examinations (OCIE). The EERT will work with financial firms on emerging threats and current market events and will be utilized for their expertise and resources by the SEC's regional offices when critical matters come up.
OCIE is responsible for conducting examinations of SEC-registered investment advisers, investment companies, broker-dealers, self-regulatory organizations, and transfer agents, among others. OCIE uses a risk-based approach in assigning its resources to confirm compliance with the U.S. securities laws, prevent fraud, monitor risk, and inform policy. Working alongside the OCIE exam staff in the regional offices, the EERT will focus on implementing OCIE exam priorities.
The EERT will help make sure, through examinations and other firm engagement and monitoring activities, that firms are better prepared to address threats, incidents, and developing risks. The EERT will also work with OCIE staff to provide expertise and support in response to significant market events that could have an impact or that place investor assets at risk, such as exchange outages, liquidity events, and cyber-security or operational resiliency concerns.
Are they coming for you? Have you been through an SEC exam? Are you prepared? If "no" or "I don't know" is your answer – it's the wrong one, give us a call to change that.