Part 3: Expert Interview with Leila Shaver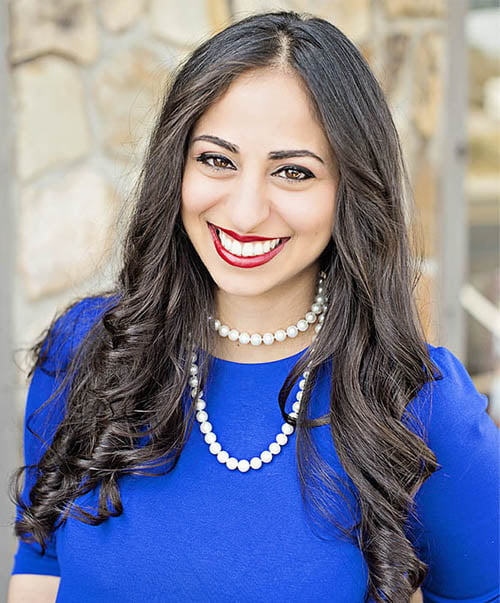 Part 3 of our Expert Interview with Leila Shaver, of My RIA Lawyer
This post is part of the Expert Interview series, which showcases some of the smartest thinking in the financial services industry on issues that matter most to advisors. If you would like to suggest a speaker or topic, please email your ideas to: media@folioinstitutional.com.
Leila Shaver is a securities attorney and founder of My RIA Lawyer. Leila started her career as in-house counsel for a large national brokerage firm with over 500 registered representatives based in Atlanta. She then moved on to do consulting work with hedge funds and alternative investment firms before joining a boutique firm specializing in hedge fund creation, where she managed the regulatory compliance part of the practice. Leila created My RIA Lawyer so that new and established investment advisors receive the best possible help, service, and guidance. She recently sat down with Greg Vigrass, President of Folio Institutional, to discuss how advisors can keep their social media and digital marketing compliant.
Vigrass: Let's talk about social media and digital marketing. What would you point to as the most frequently asked questions about using social media?
Shaver: More and more advisors are definitely turning to digital marketing. One of the biggest questions we get is about client reviews. Advisors aren't allowed to show testimonials about their services. If a client writes a review, the advisor can't use that as part of their advertising or marketing. But what do you do if someone posts an unsolicited review on Facebook? On Facebook, you can actually require pre-approval before posts are made public on your page. On the other hand, regulators understand that you don't always have that control. There are circumstances where clients may post reviews of your business and you have no control over how they're posted on a particular site.
Another issue that comes up is the use of the word "free," as in "free consultations." Regulators take the position that a free consultation is not really free because you're trying to sell them something. So just use a synonym of free: "at no cost." Another word is "expert." Are you truly an expert? Who is defining you as an expert?
Yet another issue that comes up is awards. If you were named a 2016 Best Advisor, who gave you that award? What were the prerequisites for receiving that award? Did you pay for it? Were you nominated for it? Was there a voting process? You have to disclose that kind of information, and you can't use anything outdated.
Vigrass: In addition to some of the red flags you just touched on, what are a couple of the other biggest pitfalls? What tends to confuse advisors the most?
Shaver: The most obvious is just that some advisors don't maintain their social media. Their website may have a "meet the team" or "about us" tab. A regulator can come in and say, "This is from three years ago and half of these people don't work here anymore. This is really misleading." If you move your office, you've got to update not just Form ADV and your letterhead, but your Facebook page and your website. Review your website to ensure that it has the most up-to-date information.
Another issue that comes up a lot is that on your Form ADV, you're required to disclose anything you have online that you use for your business. A lot of advisors will provide links to their website, but not to their LinkedIn profile and business Facebok page. If you failed to disclose your different social media accounts, it is a failure in your records requirement, because you need to keep copies of all of the content on all of those different social media platforms. A lot of the issues are actually really easy to take care of. They just fall by the wayside.
Vigrass: To wrap up our interview, talk a little more around the line between providing education and offering advice.
Shaver: A lot of advisors generate interest in their business through posting blogs they've written or sharing an article on a website or LinkedIn. You want to create a line between discussing, for example, what an ETF is (education) and what ETF a potential client should be investing in (advice). Pretend you are located in Georgia, and someone in California reads your article on which ETF to invest in. In that case, you're deemed to be giving advice to a client in California, which is going to spark questions about registration in that state. Or, if that client loses money, they may decide to sue you.
It's really important that you have policies and procedures in place, so that when content is generated, it's reviewed and flagged for items that could be considered "advice." That will really save you in the long run from regulatory headaches and potential legal liability.
This is the third installment of our interview with Leila Shaver. If you missed them, here are part 1 and part 2. To see the original post by Folio Institutional and to learn more, click here.