Does the word "no" scare you? Are your sales conversations failing? Are your conversion rates low?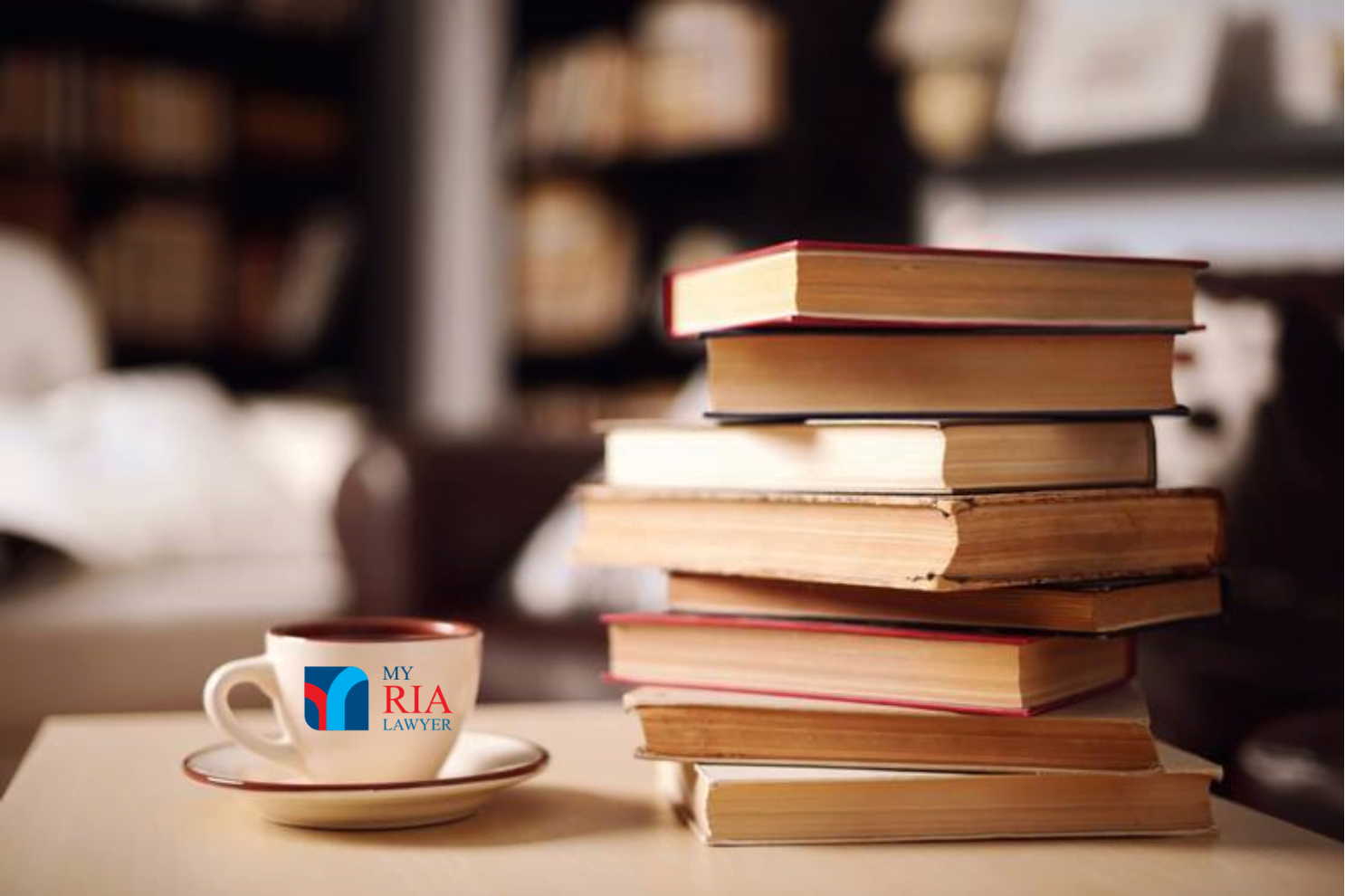 Have you been taught to ask questions that will lead a potential client to say "yes"? Have you had a client say "yes" but then they never actually sign the agreement? Do you feel like you aren't conveying the value of your services?
I'm here to tell you the whole "yes" thing is bullshit. Yes!
It's all about the NO.
I recently read Never Split the Difference: Negotiating As If Your Life Depended On It by Chris Voss. Chris is a former FBI hostage negotiator who revolutionized the way the FBI and other police enforcement negotiators spoke with criminals and created a set of techniques that can even be applied to negotiations with clients.
Throughout the book, Voss draws on his experiences in truly life-or-death situations to illustrate these techniques, and offers scores of examples of how they translate into our working lives. We spend most of our days at work negotiating for something. Knowing the most successful, crisis-tested approaches to the process will ensure the conversation more frequently goes your way. What sets these strategies apart from other negotiation paradigms—i.e., the standard thinking in negotiations is to approach them as logical and sequential problems to be solved—is the injection of emotional intelligence and empathy into the negotiation process. This was the game-changer for the FBI, Voss writes, and these are the unique skills emphasized in Never Split the Difference.
Voss explains how simple these tools can be, such as your tone of voice, the types of questions you ask the other party, or even how you enter the conversation in the first place. Successfully asking for a raise, a new position, a client concession, or a change to the terms of a contract can all be influenced by the techniques outlined in the book.
Next time a client tells you no, don't take that as the end of negotiations.  Instead, that is the beginning of the negotiation.  While in person meetings are best for negotiations, sometimes our negotiations happen through email.  Chris suggests using email like you would text messaging, and sending one thought/ negotiation technique at once instead of laying it all out in one email.  HINT: it won't work if you lay it all out at once.
People who view negotiation as a battle of arguments become overwhelmed by the voices in their head. Negotiation is not an act of battle; it's a process of discovery. Your goal is to uncover as much information as possible. To quiet the voices in your head, make your sole and all-encompassing focus the other person and what they have to say. Your goal is to identify what your counterpart actually needs and get them feeling safe enough to talk about what they want.
Going too fast is one of the mistakes all negotiators make. If you're too much in a hurry, people can feel as if they're not being heard and you risk undermining the rapport and trust we've built.
There are three voice tones available to negotiators:
The late-night FM DJ voice: Use selectively to make a point. Inflect your voice downward, keeping it calm and slow. When done properly, you create an aura of authority and trustworthiness without triggering defensiveness.
The positive/playful voice: Should be your default voice. It's the voice of an easygoing, good-natured person. Your attitude is light and encouraging. The key here is to relax and smile while you're talking.
The direct or assertive voice: Used rarely. Will cause problems and create pushback.
Put a smile on your face. When people are in a positive frame of mind, they think more quickly and are more likely to collaborate and problem-solve. Positivity creates mental agility in both you and your counterpart.
You can be very direct and to the point as long as you create safety by a tone of voice that says "I'm okay, you're okay, let's figure things out."
These are just a few of the tips from the book that have changed how thousands of people negotiate with others.
Interested in learning more?  CLICK HERE to purchase the book!