Regulation in an Online World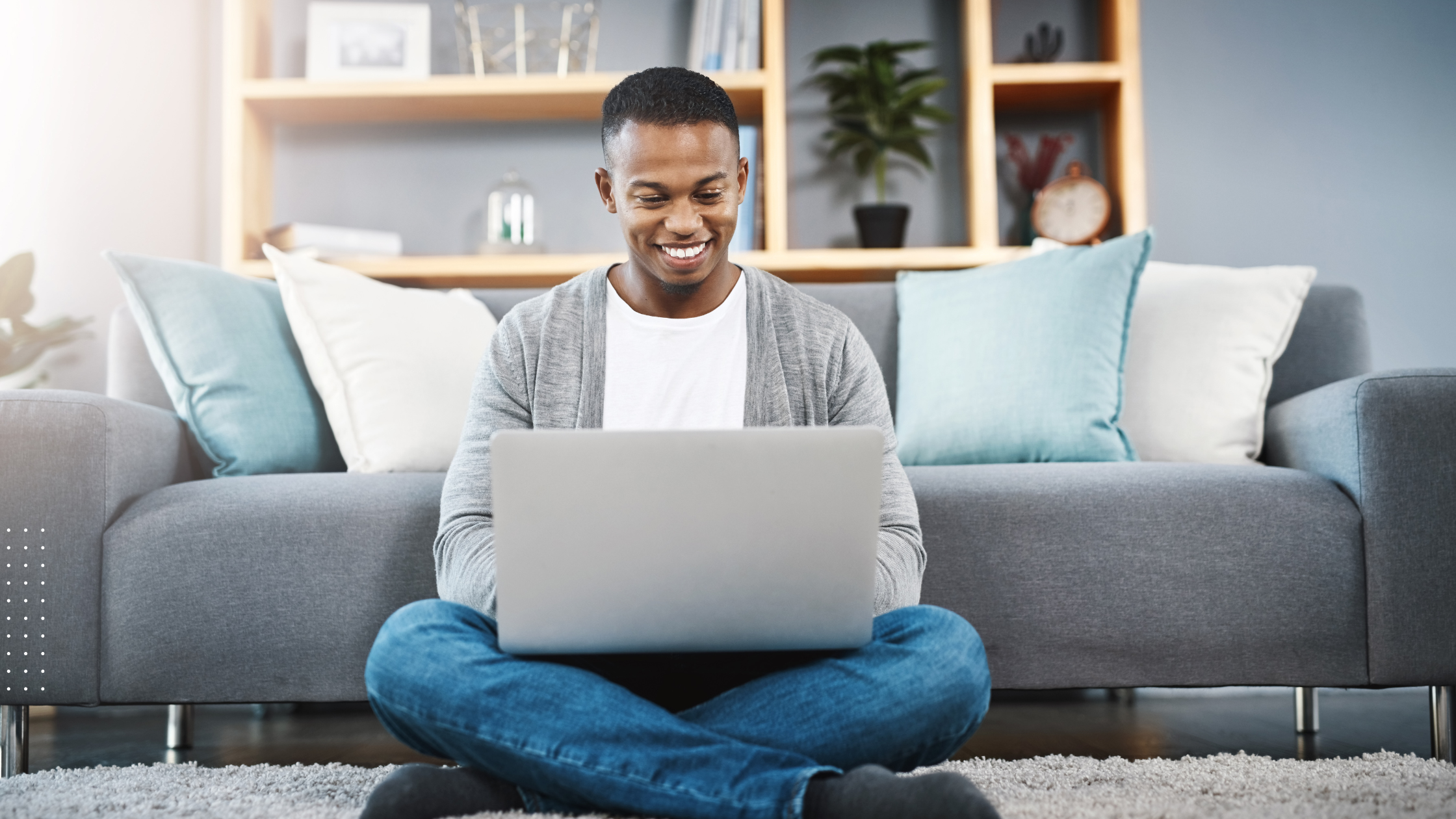 The SEC is on a path to ensure that all forms of finance are fairly regulated.
And in a world that is shifting more and more online, this is showing up in a few different ways.
Whether it's the increased amount of reporting and disclosures that now must be filed electronically, the use of AI in discovering fraudulent or insider trading, or even moves to regulate digital and cryptocurrencies.
But with regulations being slower to change than technology, how can you make sure that your firm is safe in regards to registration and regulations?
Here are a few ideas of things you can do to make sure you don't get caught out by these advancements in technology.
Get Acquainted: Get to know the different governing bodies. As an advisor you are probably already well aware of the SEC, but broker-dealer and trading is covered by state regulations and FINRA. While the two organizations often work together or attend the same conferences, regulations under each differ and so we highly recommend checking out each of their websites for useful information when starting out. If you don't have time to check each individual website consider subscribing to our weekly newsletter where we give you a weekly overview of what's happening in the industry and something to keep top of mind in the week to come.

Learn from others' mistakes: Especially when it comes to emerging industries or areas that are of interest to investors, regulatory bodies will make it public when companies have been caught breaking regulations. By keeping up with news and events, you'll also be able to notice any patterns or regulatory changes that may be implemented as part of this rise in trading apps. You will also be able to learn how existing rules (particularly those around fraud, advertising, and Reg BI) are being applied to newer industries.

Outsource your compliance to a specialist: If everything just seems too overwhelming at this point, there is another alternative. Outsource your compliance! We have whole teams of experts just waiting to help you get your compliance sorted. Pros in understanding all of the legal terminology that regulatory bodies love to throw around and we will fight for your right to run your business.
Remember, whether you are looking to get a new business registered, need help making sure your compliance processes are keeping up to date with regulator changes, or need legal help after being caught out by a regulator, My RIA Lawyer is here to help.