SEC Adopts Amendments to Procedures for Exemptive Relief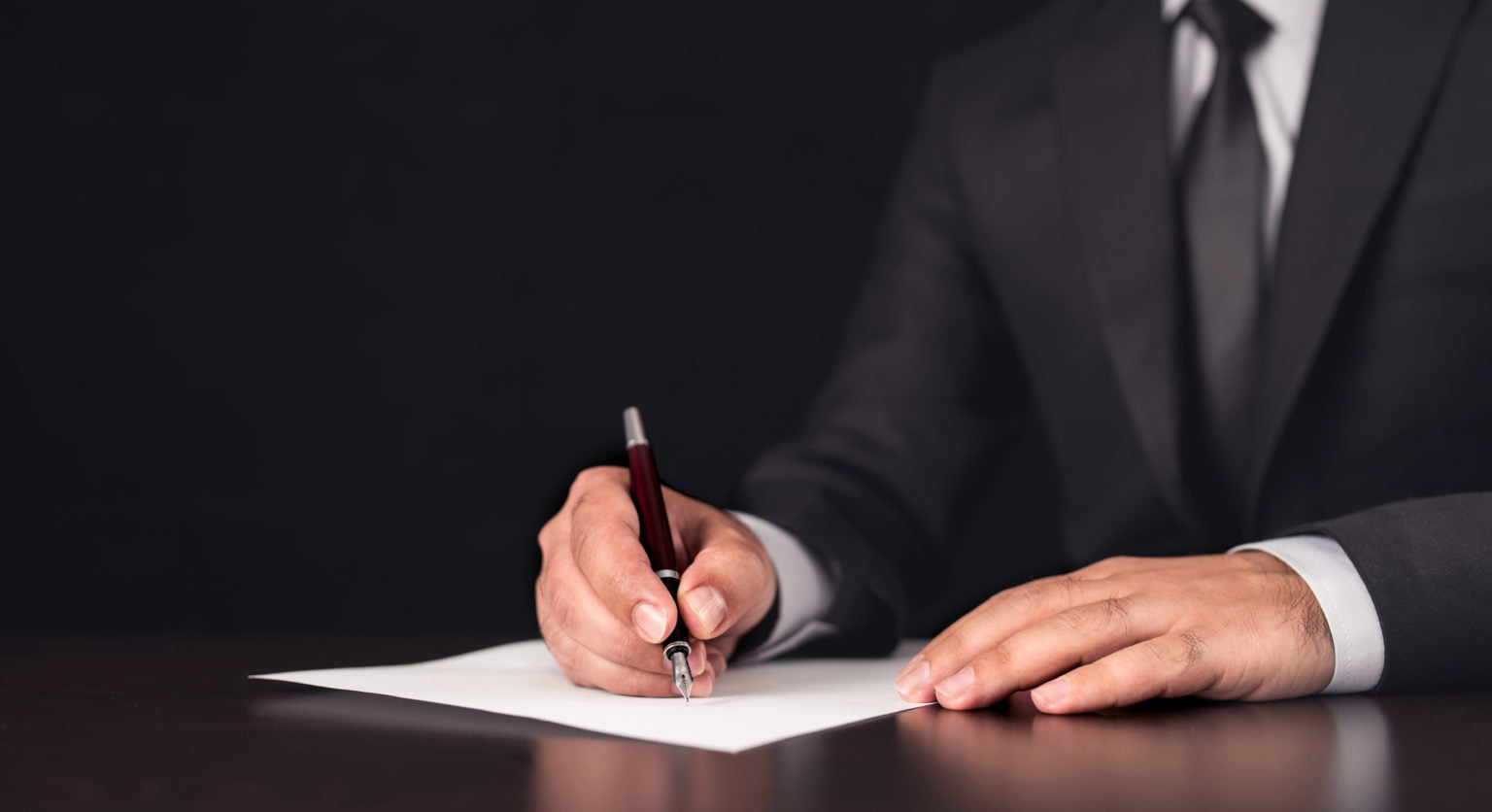 The SEC is frequently receiving applications for exemptions or other relief for funds. These exceptions provide important economic benefits to funds and their shareholders, encourage financial innovation, and increase the variety of opportunities for investors.  So on July 6, 2020 the SEC adopted amendments to the Exemptive Applications procedures. This will help create a quicker review procedure for applications submitted and provide more certainty and transparency in the process.
These changes mean that funds will see reduced costs, and a better use of the SEC's resources. The purpose is to grant the relief as quickly and effectively as possible while also staying true to the standards of review. This will also make the procedure less expensive for those applying and will allow the SEC to give additional resources to the review process.
These new procedures will be effective 270 days following their publication in the Federal Register.
Process of an expedited review process for a routine application:
Any application will now receive expedited review if is identical to two other applications that were received and issued relief prior (within a 3 year time span) of the initial date of filing
The notice will be within 45 days of the date of filing for the relief unless the application is not eligible or additional time is necessary for review.
An application will be withdrawn if the applicant doesn't respond to comments from the SEC within 30 days
Process of an expedited review process for other applications:
An application outside of expedited review will be withdrawn when the applicant does not respond to comments from SEC staff within 120 days
A new rule requires the SEC staff to take action on applications outside of expedited review within 90 days of the initial filing and each of the first three amendments to it, and within 60 days of any following amendment
Are you a fund manager looking to apply for a form of exemptive relief?  Contact us today to speak with an attorney today.