The Vulnerability of Baby Boomers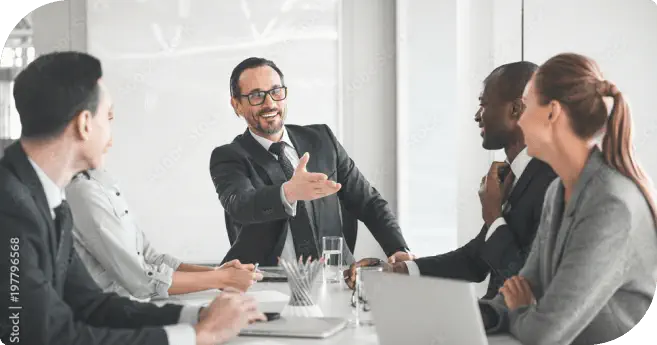 Unfortunately, the financial exploitation of senior investors is not uncommon. Senior investors today control over 50% of total household investment assets. Because of their vulnerability, senior investors need strategic protection to guard them against investment scams that prey on their susceptibility.
FINRA has established the Financial Exploitation of Specified Adults rule (FINRA Rule 2165) to further secure the protection of this vulnerable and valued portion of the population.  This rule permits qualified persons of firms to place temporary holds on disbursements of funds or securities from the accounts of specified customers where there is a reasonable belief that financial exploitation has occurred.
FINRA Rule 2165 becomes effective on February 5, 2018.  In addition to allowing members to place temporary holds on the accounts of senior investors when there is a suspicion of financial exploitation, members must also comply with three additional requirements.
Members Must Provide Notice Of The Hold To All Parties Authorized To Transact Business On The Account.
Members must notify all parties authorized to transact business on the account and the trusted contact person(s) of the hold within two business days after the member first placed the temporary hold on the disbursement of funds or securities. The notification may be given orally or in writing,  including electronically. Members must also provide the reason for the temporary hold.
Members Must Provide Supervisory Procedures Designed To Reasonably Achieve Compliance With This Rule.
Members who anticipate placing a temporary hold must establish and maintain written supervisory procedures reasonably designed to achieve compliance with the rule.  This procedure must identify the title of each associated person authorized to place, terminate or extend a temporary hold on behalf of the member, pursuant to this rule. Under this requirement, members must develop and document training policies or programs reasonably designed to ensure that associated persons comply with the requirements of the rule.
Members Must Retain Records Related To Compliance With This Rule.
The records must include: (1) requests for disbursements that may constitute financial exploitation of a senior investor and the resulting hold; (2) the finding of a reasonable belief that financial exploitation has occurred, is occurring, has been attempted or will be attempted underlying the decision to place a temporary hold on a disbursement; (3) the name and title of the associated person that authorized the temporary hold on a disbursement; (4) notification(s) to the relevant parties pursuant to the Rule; and (5) the internal review of the facts and circumstance supporting the member's reasonable belief that the financial exploitation of the senior investor has occurred, is occurring, has been attempted or will be attempted. These records must be made available to FINRA upon request.
Contact us today to discuss how this rule may affect your business and policies and procedures you will be required to have in place before the effective date of the rule.