They're setting their scope for the next kill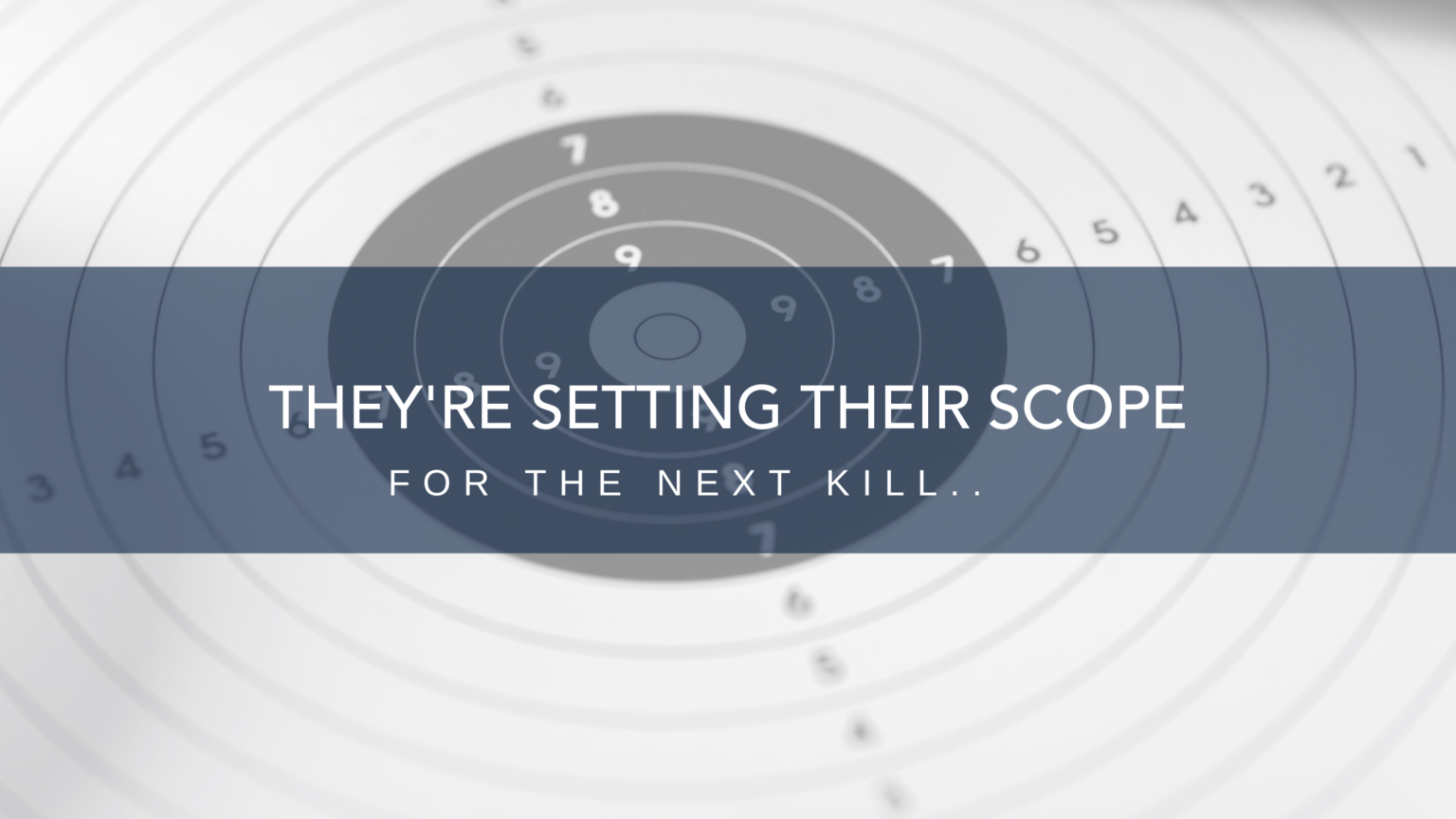 They're setting their scope for the next kill
The SEC hasn't slowed down their hunt for harmed investors. Oh, no. As of late, more than $3 million has been returned to said investors after the SEC settled actions against three investment advisory firms and two dually-registered broker-dealer and advisory firms for violations that related to unsuitable sales of complex exchange-traded products to retail investors.
The five actions concern sales of volatility-linked exchange-traded products. The products attempted to track short-term volatility expectations in the market, typically measured against derivatives of the CBOE volatility index. According to the SEC's orders, the offering documents for the products made clear that the short-term nature of these products made investments in the products more likely to experience a decline in value when held over a longer period. The orders find that, contrary to these warnings, and without understanding the products, representatives of the firms recommended their customers and clients buy and hold the products for longer periods, including in some circumstances, for months and years.
It gets even better! The orders further found that the firms failed to adopt or implement policies and procedures (the catch-all) regarding suitability and volatility-linked exchange-traded products. Additionally, with two of the firms, the SEC found that the firm failed to supervise its advisors.
HOW TO AVOID THIS IN YOUR FIRM
Just like your ADV brochure discusses the securities you utilize as well as your general strategy, your policies and procedures should discuss how those securities are used in a client's portfolio.  They should also discuss when they are not appropriate.  Furthermore, in the case of some types of securities, the firm should have a procedure in place where certain investments are supervised more closely or that the advisers wishing to utilize them must complete additional training.
If you are reading this and thinking, "uh oh", schedule a call with us now so that we can help you avoid a steep fine from the SEC.