What violations are catching FINRA's attention?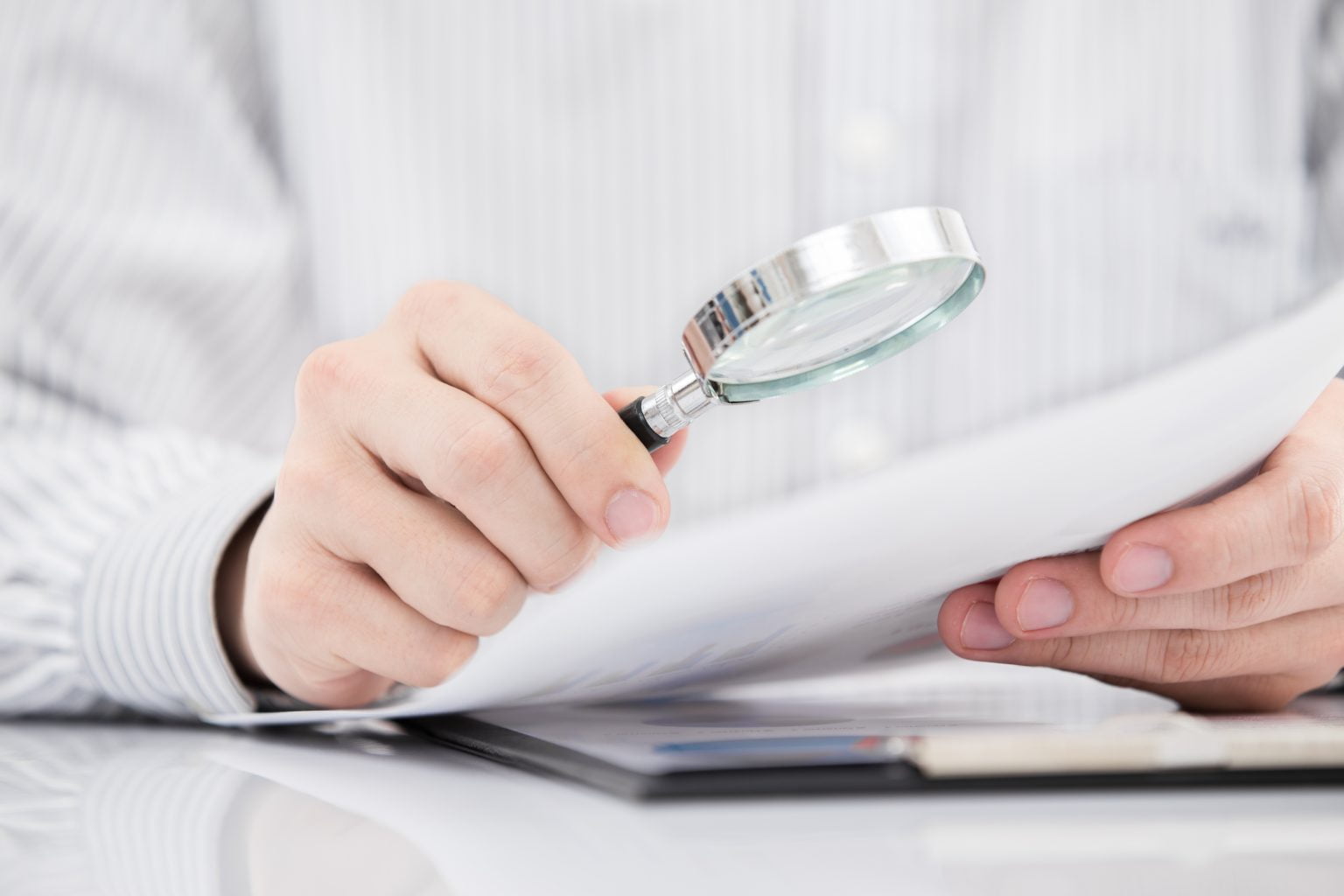 Quarantine doesn't slow down suitability violations. FINRA is consistent in their review of unsuitable recommendations. Despite this being a hot topic for FINRA and all the cases they consistently have, there are violations happening at an alarming rate. Here are the main points to consider:
Review your WSPs for suitability and make sure that they do more than simply repeat the language from Rule 2111.  They should outline how a supervisor is to review a certain trade for suitability, and how they review a trade in comparison to previous trades, to look for patterns.
It is important to have in-depth WSPs, but you should also be conducting periodic training sessions and providing alerts and compliance bulletins to back up your policies. Proper supervision is a combination of written rules and policies and execution of those rules and policies by qualified and trained people.
You aren't safe just because you use what your clearing firm offers.  You need to review whatever electronic surveillance system is available to you to determine whether it does a reasonable job.
Senior investors are important to FINRA and receive a good bit of attention.  If you have any senior investors, and they engage in an investment strategy other than buying and holding blue chip stocks, be prepared to answer questions about how you allowed that to happen.
It is important as a firm to take time educating yourself on the actions FINRA is taking with other firms because this is insight on what FINRA is focusing on.
Worried about what the SEC or FINRA would find in an audit? Concerned that you aren't going to be ready for Reg BI? Click here to see the services available to you!