Are you worried about being sued for wrongful termination?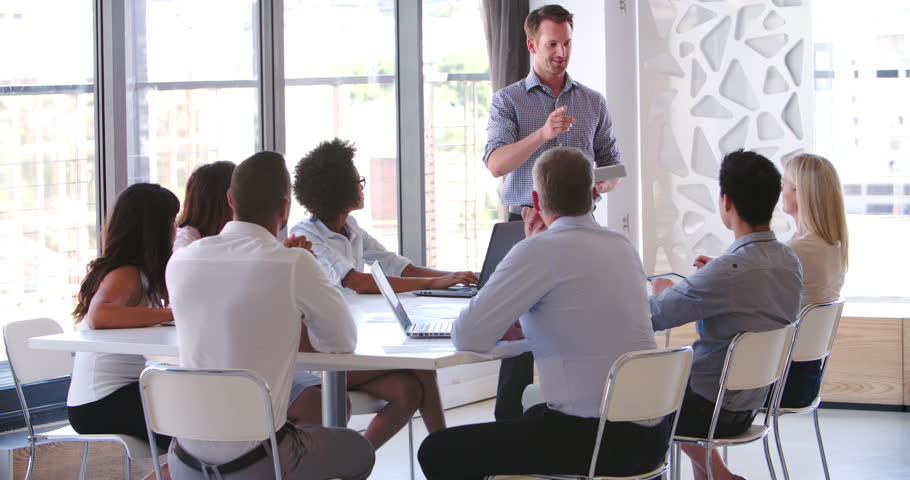 Are you worried about having to pay unemployment?  Are you unsure of how to handle a meeting where you are terminating an employee? Do you want to make sure that your firm won't face legal trouble for firing an employee?
Terminating an employee is a stressful situation, and it can be made worse by ineffective termination practices.
We recently heard from the owner of an advisory firm who had to to fire one of his advisers.  The adviser suffered from bipolar disorder.  During a manic episode, the adviser began executing trades for high-risk, aggressive stocks in the accounts of several clients, many of whom had conservative or moderate investment strategies.  The trading activity ended up causing losses of hundreds of thousands of dollars in the accounts of the firm's clients.  The adviser was immediately fired.  The state regulators were alerted and the firm had to undergo a for cause examination.  Some of the clients initiated arbitrations against the firm and the adviser that was fired.  All in all, the firm lost hundreds of thousands of dollars.  To add insult to injury, the fired adviser sued the firm claiming that he was unlawfully terminated for a mental health issue.
This is a nightmare scenario where one rogue adviser can cost your firm a lot of money and headache.  Because the firm had no termination policies and had not documented the interaction and investigation of the trading activity, they spent a lot of time defending a wrongful termination suit. They are still involved in several arbitrations with clients and ultimately were fined by the state for failing to timely respond to the red flags created by the adviser's rogue trading activity.
Hopefully you will never have to deal with a nightmare scenario like this, but you still want to be prepared. Your firm wants to minimize the legal risks that can arise from firing an employee. If the employee is an IAR, the reason for termination is documented in Form U-5.  You could face a claim for defamation if an adviser believes the documented reason for termination is inaccurate or false. Several other types of cases can arise from improper termination practices, including retaliation and wrongful termination cases. There are some basic topics that should be discussed during a termination meeting.
That a decision has been made to terminate employment
The reason(s) and key facts supporting the decision
The effective date of separation
A review of the separation package & benefits
What will happen immediately following the meeting (returning company property, being escorted from the building, etc.)
A review of the policy and procedures for giving references
Other exit activities, including questionnaire or outplacement meetings
A review of applicable post-termination restrictions, such as non-compete or nondisclosure agreements
Whom to contact about post-termination issues
We recommend preparing for the meeting in advance. It's also wise to invite your attorney to participate in the termination process to ensure you're following all employment laws and handling the termination appropriately.
In situations where you have pending litigation, it may not be the best move to immediately fire the adviser.  You want the adviser to continue to be cooperative and assist in the settlement of the litigation.  In this situation, you may consider restricting the adviser's access to client accounts completely or placing the adviser on heightened supervision with some restrictions, depending on the nature of the bad acts committed by the adviser.
Are you worried that you don't have an employment contract for your employees? The doctrine of "employment at will" or "at-will employment" refers to an employment relationship between an employer and an employee, under which either party can terminate the relationship without notice, at any time and for any reason not prohibited by law. It is the presumed relationship between employer and employee except when a formal contract or agreement exists. State and federal legislation and court-created exceptions, however, have limited the circumstances under which an employer can terminate its employees without being subject to challenge. Depending on the position the employee is in, you may find it useful to have an employment contract.  Most firms have some sort of written agreement with IAR's (whether as a contractor or employee) along with a non-solicit and non-compete.
To download our helpful legal reference guide about employment terminations, click here.
Need counsel?  Schedule your free consultation with one of our attorneys today.