What is Fiduciary Duty and What Does that Mean For Your Firm?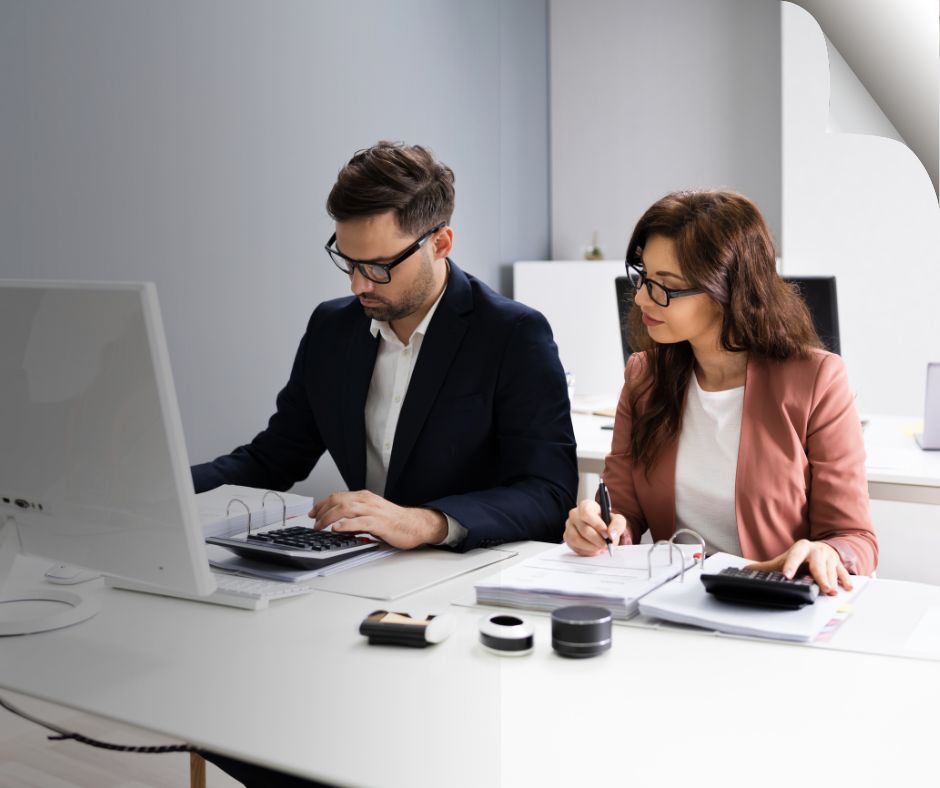 We see this term thrown around a lot in the finance world but what does it actually mean? 
Recently in guidelines created by the SEC the removed the words fiduciary duty and activists saw this as a way of trying to remove this responsibility from RIAs specifically. 
But what is fiduciary duty and how does it affect how the industry operates? 
At its core fiduciary duty, is the duty of care of any service professional to act in the best interest of their client rather than just acting in the best interest of the business. 
This can be difficult in certain industries because sometimes acting in a way that is best for the client could send you out of business, and with increased market volatility this has been a concern for the SEC when it comes to regulating finance professionals. 
But how do we actually show that our actions were in the best interest of our clients? 
How can this actually be regulated? 
1. Record Decision Making
A recent example of the SEC cracking down on decisions that are not in the best interest of your clients is when it comes to fees. The SEC doesn't require you to go through with transactions that only require the lowest amount of fees… but if you do choose another option you better have a good record as to why! But it is good to get processes in place to document all decision making processes and how much information has been disclosed to clients before they make a choice. And remember to hold onto these documents for at least 7 years as the SEC has also been following up many historical cases.  
2. Disclosing Conflicts of Interest
Another recent case saw the SEC cracking down on the disclosure of conflicts of interest. It has become such a large focus that it is even listed in their 2022 examination priorities which can be found HERE.  But what does conflicts of interest have to do with fiduciary duty? Well, fiduciary duty means acting in the clients best interest. And any business agreements that see you prioritizing certain trades, companies, insurances over others could be seen as being in direct conflict of what is best for the client. So make sure that you are not in breach of your fiduciary duty but notifying clients of when there could be a conflict of interest. Make sure to also check what you are required to disclose to the regulators in regards to potential conflicts of interest.
Overall, if you are making sure that you have submitted all of your required disclosures and are acting with the best interest of your clients, you shouldn't have anything to worry about. 
But if worrying about the processes and forms required to stay on top of all of this sounds like a massive headache, then why not reach out to My RIA Lawyer? We are experts at keeping you out of trouble with the regulators so that you can focus on serving your clients and doing what you do best.
Contact My RIA Lawyer Today: Good Compliance is Good Business®
If you are facing compliance shortcomings and think you may not be living up to your fiduciary requirements, we can help. At My RIA Lawyer, our regulatory compliance geeks help financial advisors and firms navigate the legal complexities of the RIA world. We work virtually, long-distance, with clients from coast to coast. To schedule a consultation with our RIA compliance nerds, call us at (770) 462-2118 or email us at letsdothis@myrialawyer.com.
Copyright© 2022. My RIA Lawyer. All rights reserved.
The information in this blog post (post) is provided for general informational purposes only and may not reflect the current law in your jurisdiction. No information in this post should be construed as legal advice from the individual author or the law firm. It is not intended to substitute for legal counsel on any subject matter. No reader of this post should act or refrain from acting based on any information included in or accessible through this post without seeking the appropriate legal or other professional advice on the particular facts and circumstances at issue from a lawyer licensed in the recipient's state, country or other appropriate licensing jurisdiction.
My RIA Lawyer